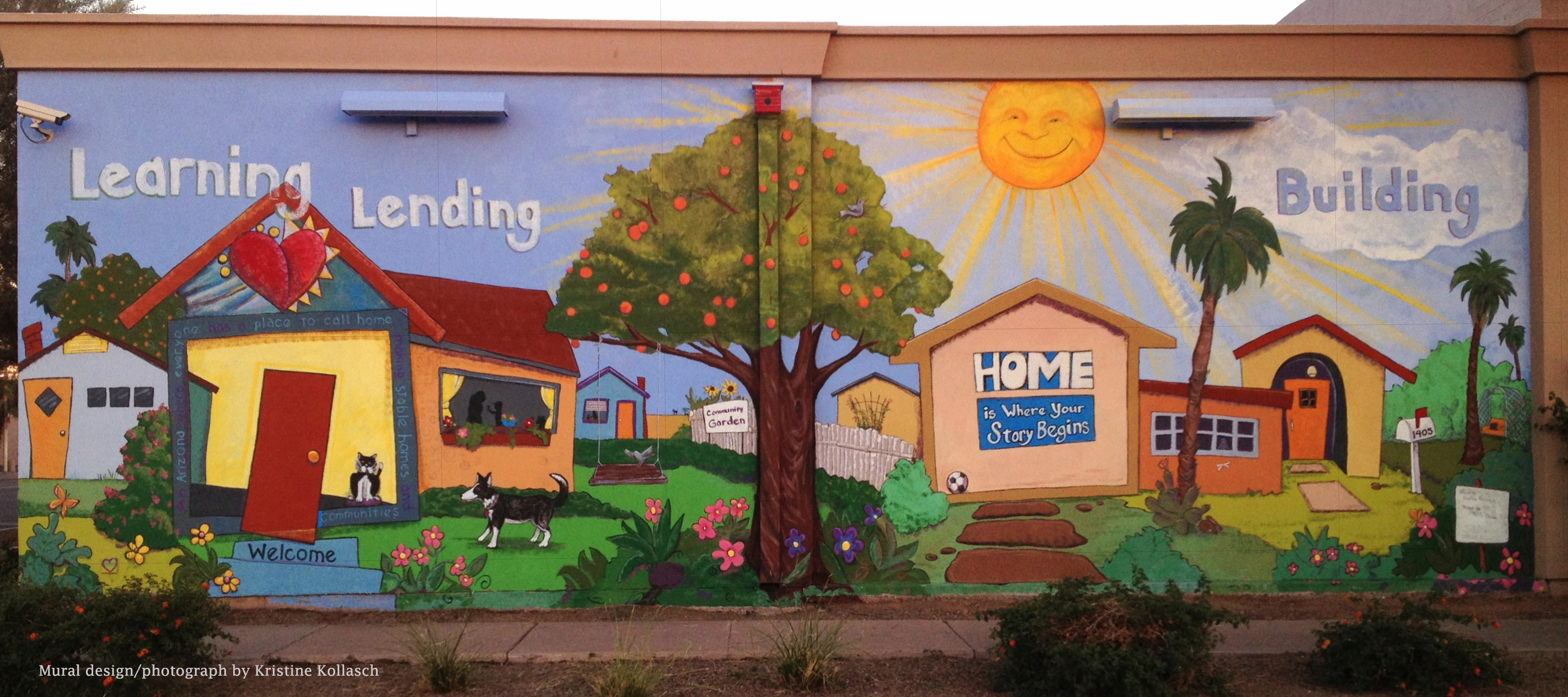 Trellis, formerly NHS Phoenix, is dedicated to making stable homes and communities possible by educating, building and lending. For 40 years we've played a role in helping individuals prosper, families flourish, neighborhoods grow and communities thrive.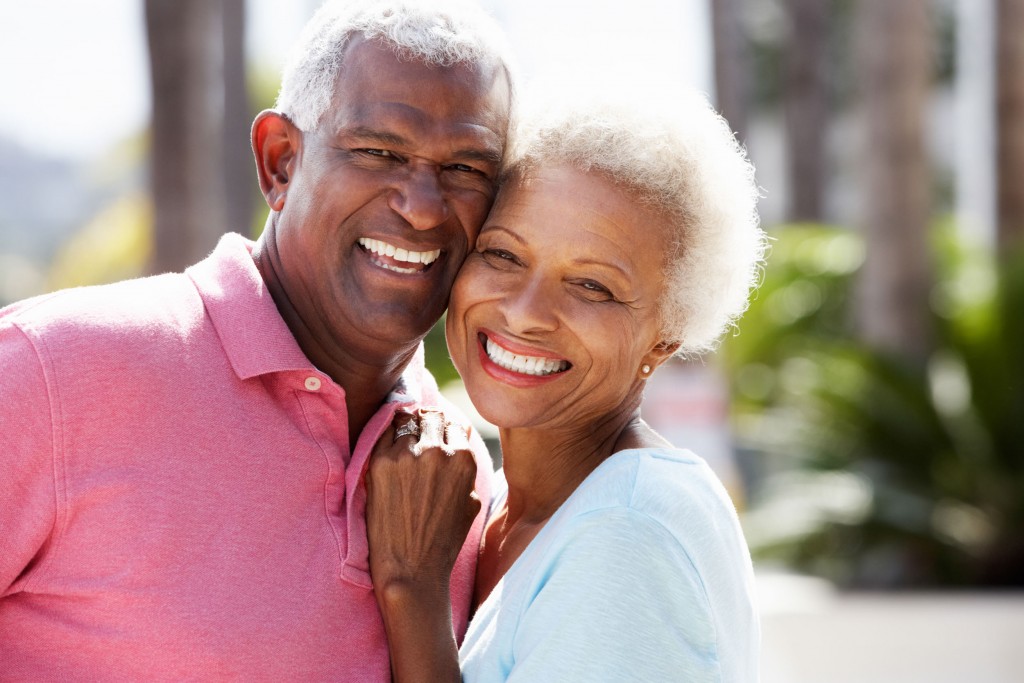 We invite you to share our vision of "an Arizona where everyone has a place to call home" by purchasing a commemorative tile that will be installed on a donor wall in our reception area. Since we established our roots in 1975, Trellis has helped individuals and families realize the dream of financially-stable homeownership and this wall will symbolize the stability that a home brings. This is an easy way to demonstrate your commitment to affordable housing while creating a lasting legacy of your support in honor of our 40th anniversary.
As a nonprofit, 1-stop shop for homebuyers, Trellis empowers clients to make the best possible choices. We give them the confidence that comes with knowing they have someone in their corner until the day they get the keys to their own home. And, with your contributions, we'll be there supporting them for years to come…as we build great communities, one dream home at a time.

All profits will help support the programs and services offered by Trellis.
NMLS 16745

Mortgage Banker 0018281