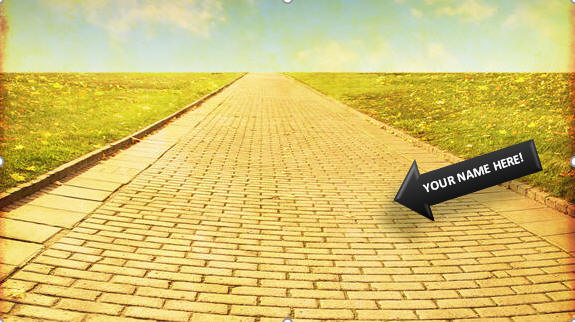 Join the Inland Leaders Foundation in "Building A Legacy Of Leaders".
Every brick purchased is engraved with your custom text and will be laid at your new facility.
Each 4''x8'' brick will be sold for $50 and have a limitation of text for 3 lines and 20 characters per line.
Your donation today will help us build our new facility and leave a lasting mark on campus to show our students their new school is built on a strong foundation of supportive leaders from our community.
They also allow our students to be a permanent part of Inland Leaders!
**Cash payments are accepted, please pay at 12375 California Street Yucaipa, CA 92399.
If you will be paying with cash onsite please select "Pay by Check" on the next page. In the Check number section please write the numbers 0000.