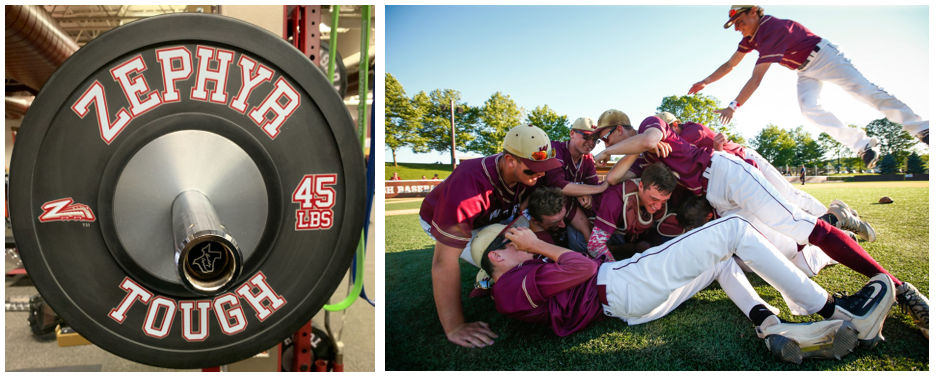 The Zephyr Pride Foundation is honored to be able to help create a legacy with the creation of "Zephyr Walk", which will be a walkway from the varsity locker room of the field house to the football field.
You can be a part of that legacy as an alum, coach, player, or fan by purchasing your brick on Zephyr Walk.
All bricks will be 8 inches by 8 inches with 6 lines and 18 characters available on each.
We look forward to having your name on Zephyr Walk.
All proceeds from the Zephyr Walk Brick Campaign will go to the Zephyr Pride Foundation, the WCSD educational foundation that supports academics, arts, and athletics.
We have completed Phase I of our engraved brick project, any orders purchased on 06/02/2020 and after, will be installed in Phase 2.