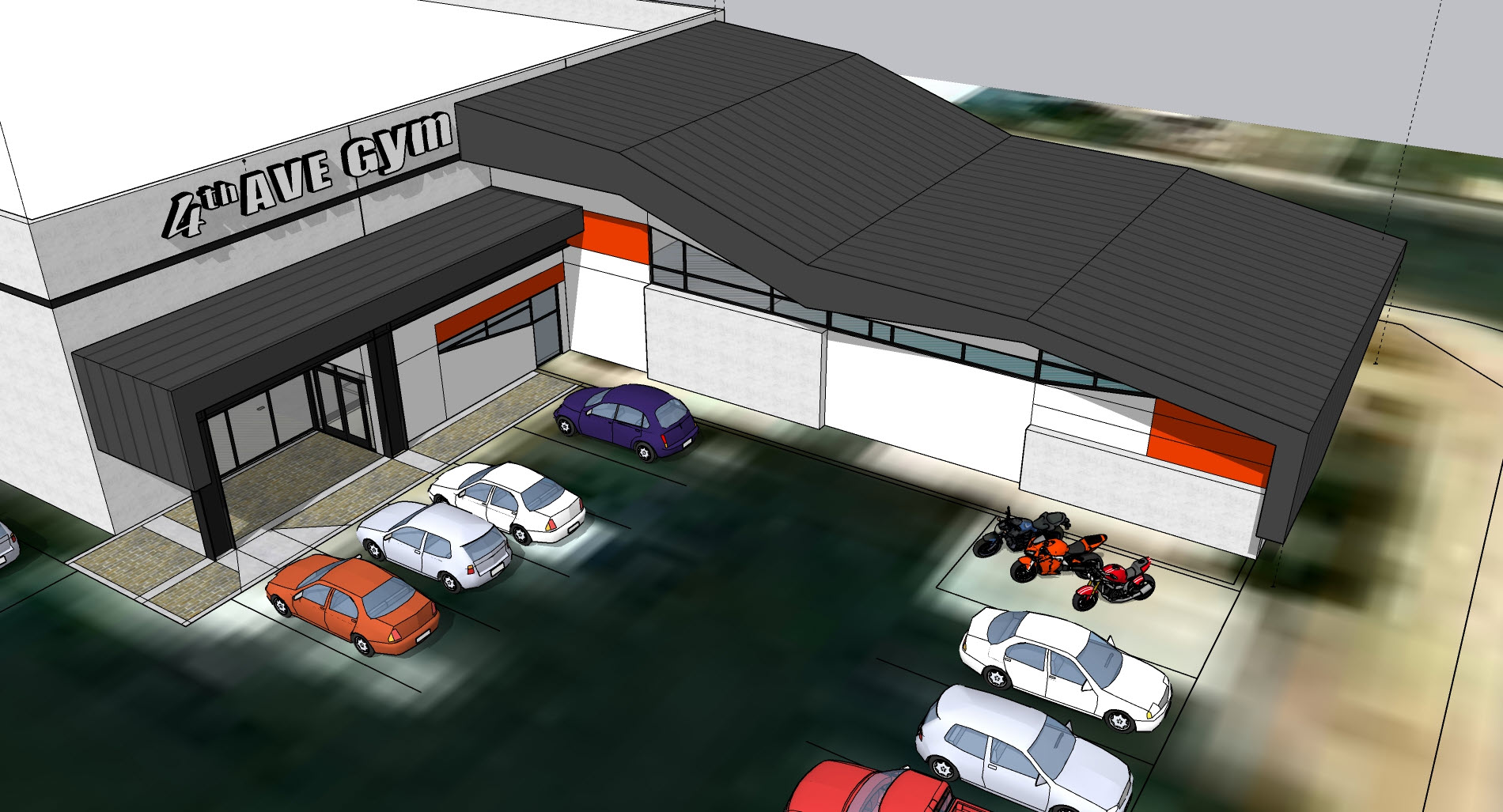 Community and family are the foundation of 4th Avenue Gym. Since 1981, 4th Ave Gym has continued to put our Yuma community first by providing a first class fitness environment so you can get stronger, live longer.
In 2017, we set out with a goal to give back to our Yuma area high school athletics and launched the 4th Avenue Gym Athletic Fund. There are over 12,000 high school students in Yuma County and the 4th Ave Gym Athletic Fund is proud to give back to every one of those kids who play sports during their high school years. Since 2017, we have given an incredible $242,000 in new equipment & resources to our 8 local high schools.
Now you can make your mark and permanently support our Yuma athletes with a personalized brick that will be placed in the new entrance of the OG 4th Avenue Gym expansion.
At our original gym location (the OG) we are undergoing major renovations and will have a brand new entrance. We are selling personalized bricks for the new entrance walkway into the facility. A walkway that will bring our customers, businesses, and supporters into our gym history of 42 years in the Yuma Community.
Whether you want to support our Yuma athletes through our foundation, are a lifelong gym member, or are a recent addition to the 4th Ave gym family, we encourage you to personalize a brick to support the 4th Ave gym foundation in its pursuit to upgrade our high school athletic programs and resources.
100% of all proceeds from all brick sales will go to our Foundation and will support all 8 Yuma County High Schools Athletic programs.
4th Ave Gym Athletic Fund appreciates your contribution to the Fund and ultimately, our Yuma athletes.
As always, we hope you continue to get stronger, live longer.


Brick pricing:
$100 for a 4×8-inch brick. The 4×8-inch brick will have space for three lines, 18 characters per line.