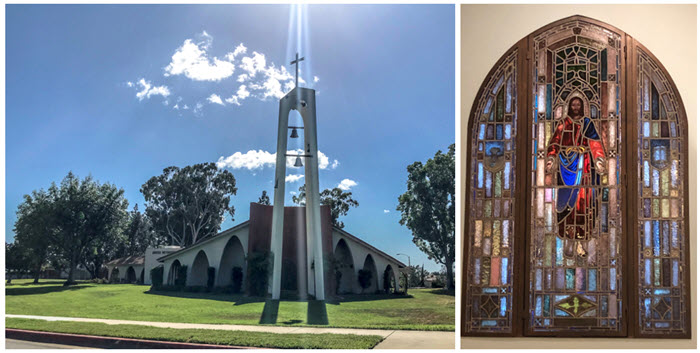 Yorba Linda United Methodist Church invites you to purchase an engraved personalized brick so you
can cement your legacy or the legacy of love ones at YLUMC forever!
Your contribution from the sale of each brick goes towards the 100th anniversary celebration and the ongoing ministry of this church.

~ Remember a loved one ~
~ Honor the special people in your life ~
~ Leave your legacy ~

Whatever your reason, these bricks are a great way to celebrate you, your friends, family, former teachers, or even pastors.

The bricks should read (dates may be included):
In honor of (insert name)
In loving memory of (insert name)
In celebration of (insert name)
Or name alone (Insert name)

Currently, bricks are planned to be placed in the patio outside the Agape Room.