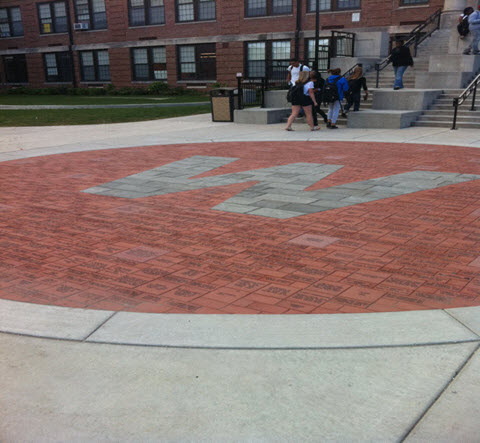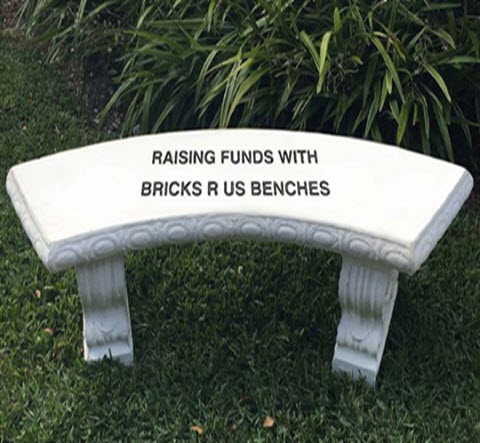 Now is your chance to leave you or your childís legacy at West Woods Elementary School!

Our childrenís Outdoor Classroom needs a floor and we need your help. Purchase a brick and your child(ren) can see their name while they are learning! Your family name will be associated with West Woods Elementary School for years to come.

Itís as easy as this: decide which size and wording you want for your brick. Go to the link below and order as many bricks as you would like! The bricks will be professionally installed as the first step in the Outdoor Classroom, which will also include benches and landscaping. The Outdoor Classroom will be located on the east side of the library and will be enjoyed by students as soon as Fall 2018.

*Purchase a sponsorship bench for $1,200.00. Limited quantities available.
*Actual layout may vary depending on number of bricks sold.