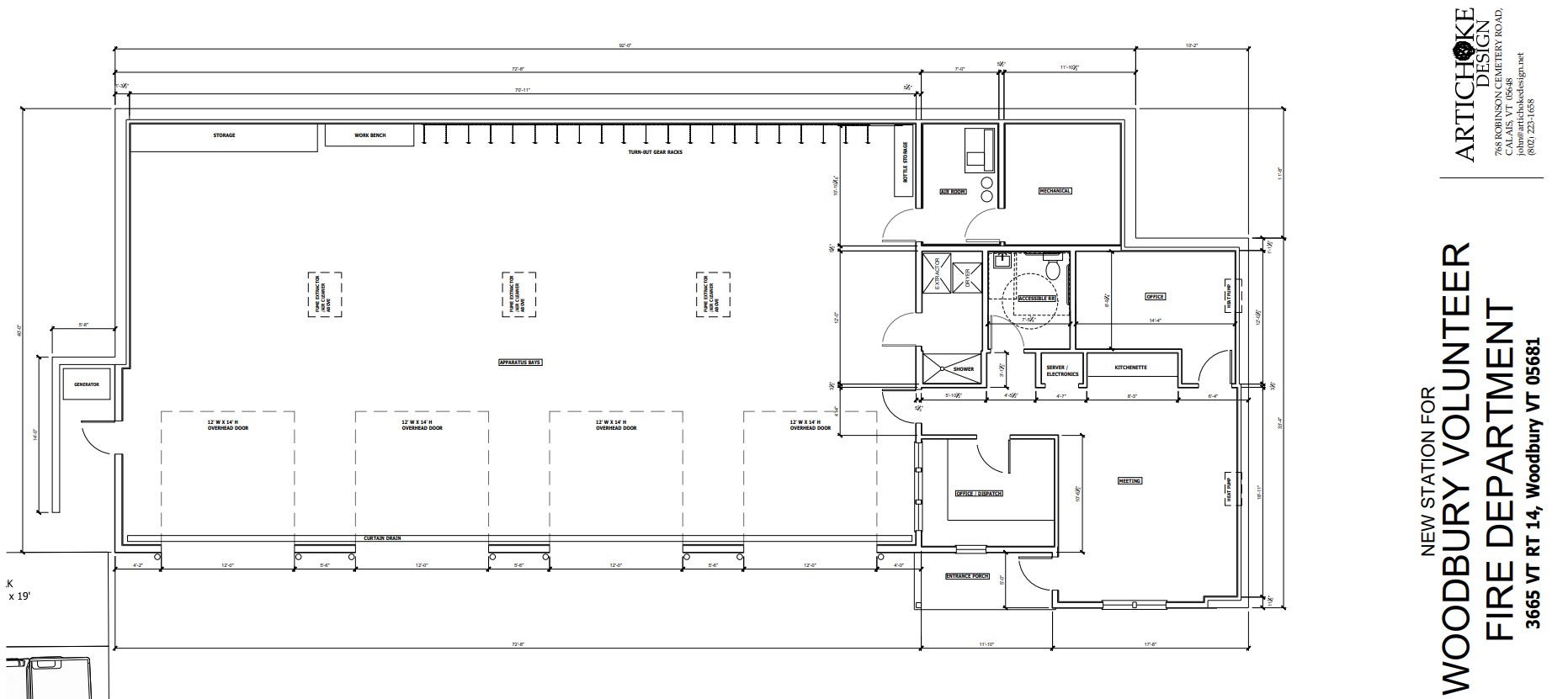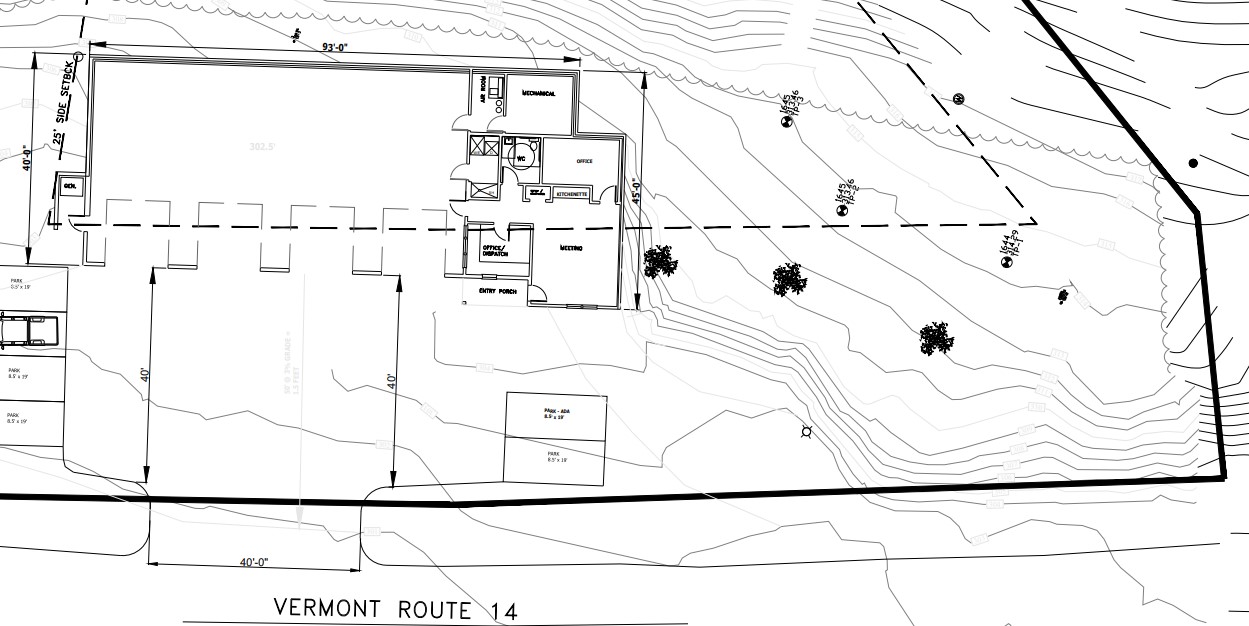 Located in the center of Woodbury Village, the Woodbury Volunteer Fire Department has been dedicated to protecting our community since 1961. Throughout the years our organization of volunteer firefighters and medical personnel have been dedicating their time to keep Woodbury and surrounding communities safe in times of need.

Recently we acquired a property in the village through donation, that will allow the fire department the needed space for larger equipment, to work more efficiently and have dedicated areas for cleaning and clerical work.

To help offset the cost of our new station we have decided to do a brick garden fundraiser. The money raised from brick purchases will directly help fund the construction of our new station. The bricks come in several sizes, with an additional option for a concrete bench.

The 4×8 bricks have up to 3 lines of text with up to 18 characters per line, the 8×8 bricks, 6 lines of text with up to 18 characters per line, the 12×12 tiles, 10 lines of text with up to 23 characters per line, and the concrete benches, 6 lines of text with up to 30 characters per line.

If you have any questions or want more information please email us at Woodburyfire5@gmail.com.

All text is subject to approval by the fire department.