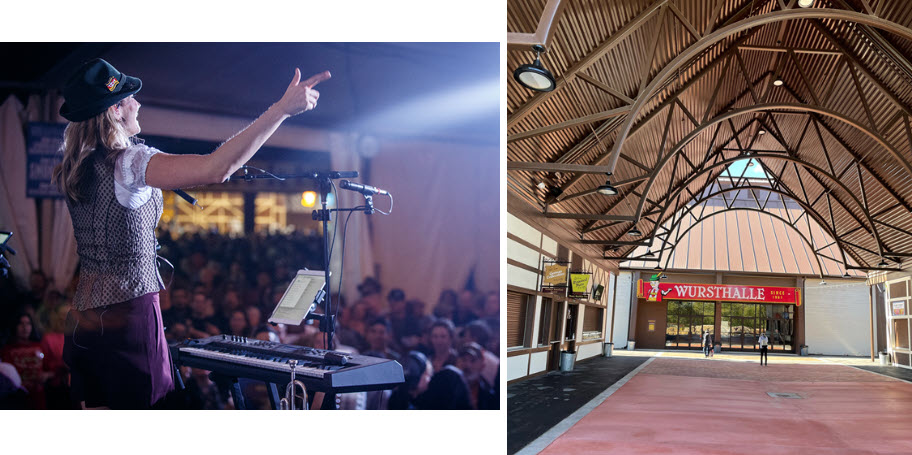 We invite you to become a permanent part of our fabulous festival facility by purchasing an engraved brick to pave the walkways in the reconstructed Marktplatz. The 4x8 or 8x8 brick will cement your name in stone as one of our many festival supporters and your corporate 16x16 array will provide permanent recognition of your business.
Insure that you will always be part of the festivities by ordering your brick now for placement prior to the 2023 festival.
The Wurstfest Association of New Braunfels is a non-profit corporation whose purpose is to promote the economy through tourism and promote and preserve the community's rich German heritage. We fulfill this purpose by hosting the annual WURSTFEST at ten day celebration rich in German culture and full of Texas fun.
Held for the first time in 1961 the annual WURSTFEST is a ten-day celebration of "Gemuetlichkeit" ... fun and fellowship in the German fashion ... and attracts over 200000 to New Braunfels to celebrate our German roots with food music shopping and cold beer.