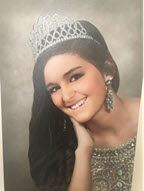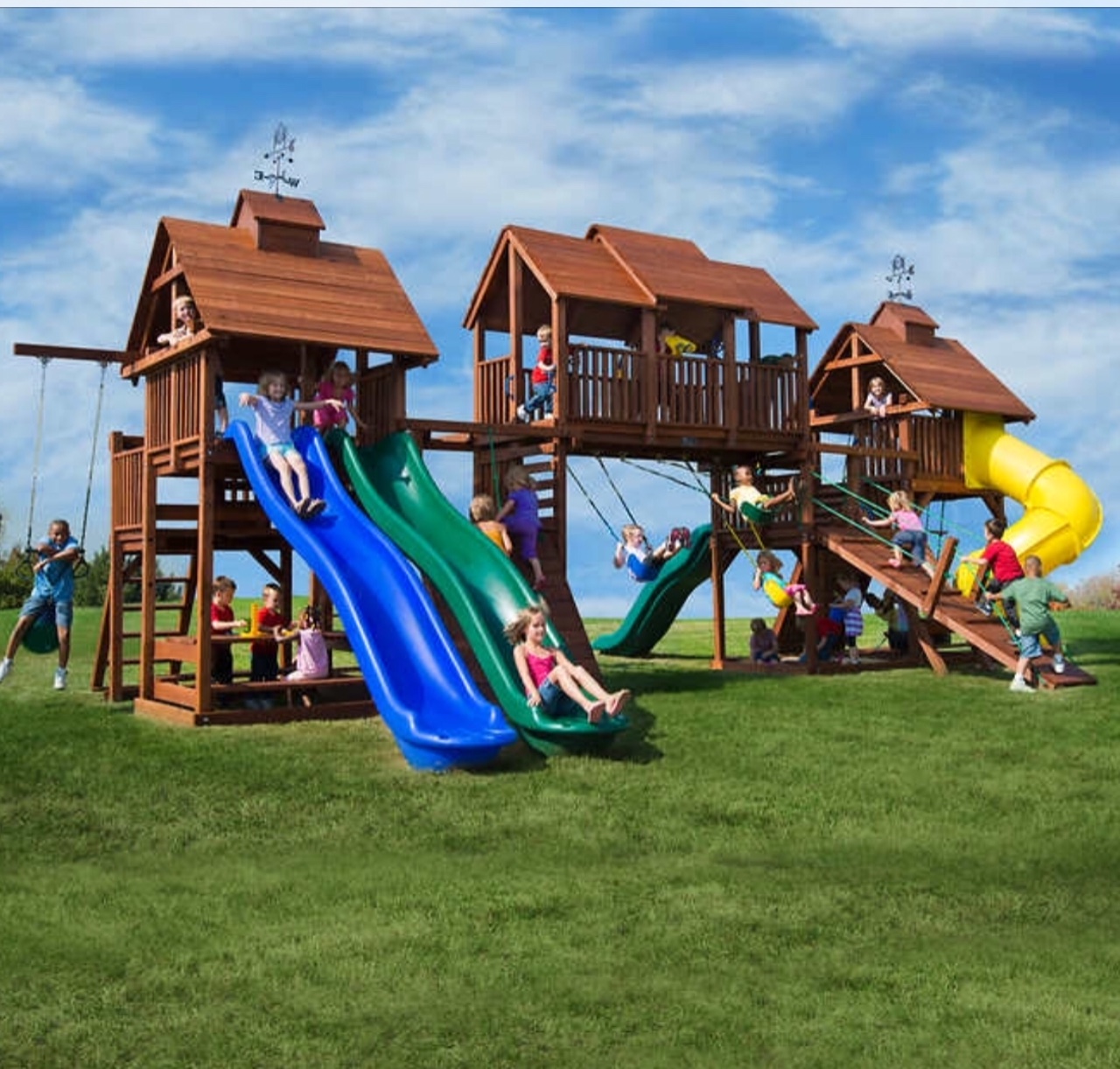 On July 9th, 2015 Whitney Loving went to be with her Lord and Savior Jesus Christ. Her vision to provide a playground for the children of Nelson County, however, is ALIVE. The Well of Nelson and The Loving Family are partnering to see this vision come to fruition!!
Our goal is to have a playground accessible to anyone who wants to use it, provided by a unified effort of churches, families, businesses and individuals that will come together to fulfill Whitney's vision.
Your purchase of a brick or bricks today helps us move one step closer to fulfilling her vision.