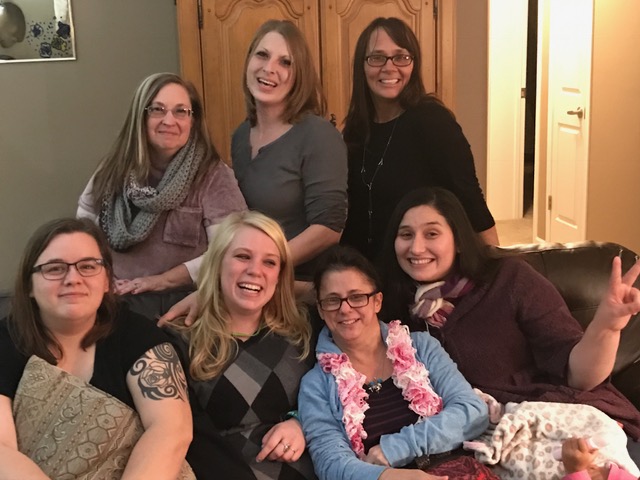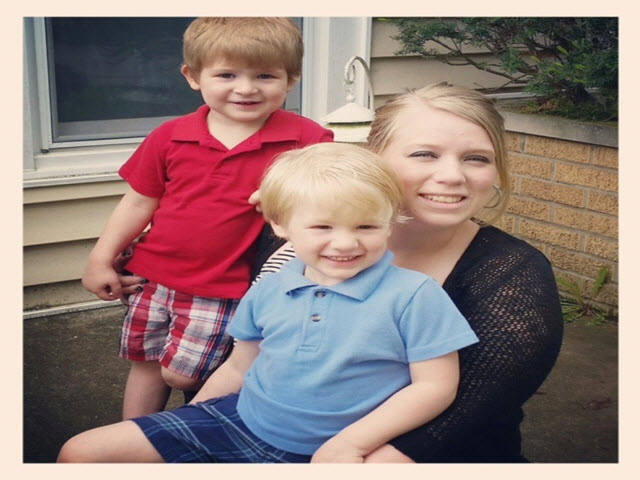 Thank you for your interest in purchasing a Brick to help Wings of God truly lay Brick by Brick for our Pearls as they transform from incarceration, drug addiction and dysfunction, to faith filled willing and brave servants of the Lord! Your brick investment impacts generation after generation!
We have a 100% Success rate:
100% of the time we provide a safe and secure home!
100% of the time our Pearls hear the word of God and will be changed!
100% of the time THEY ARE LOVED LIKE THEY HAVE NEVER BEEN LOVED!
Please join us and partner with us as we also offer life skills classes such as cooking, knitting, crafts, canning, baking as well as bible studies and programming classes such as Lies Women Believe, Love and Logic, Co Dependent No more, Purpose Driven Life, Laugh and Learn, Andy Stanley ongoing series, Centering Prayer, Four Pillars of Transformation, Bible Basics and Healthy living skills. Various Phases work well with each Pearl as she grows during this minimum one year program commitment. Eventually she obtains full time work and saves for her transition into back society.
Bricks are offered for any of our Three events as $500 plus sponsors: West Michigan's Got Talent, Wings of God Golf Outing (annual), Benefit Dinner