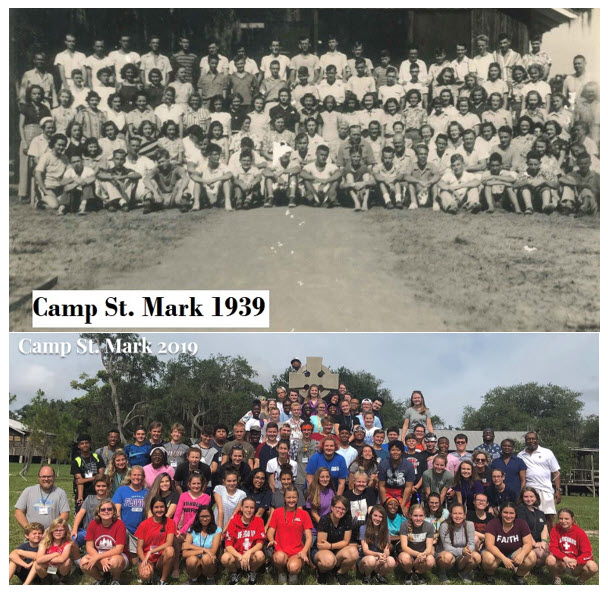 Camp Wingmann came to the Avon Park location in 1939 and we're still here, providing a fun and safe place for children and families to know and grow in Christ!
After years of preserving Yates Hall's beloved graffiti, the opportunity to finally leave YOUR NAME on Camp Wingmann's campus has arrived! Quite literally, this generation's "graffiti" will be set-in-stone in the form of beautifully engraved red bricks! Whether you choose your name, hometown, camp dates, or to be in the memory of a loved one— the words of your choice will be displayed throughout the campus in new brick walkways. We're excited to update our sidewalks with the names and memories of past campers and loved ones who are all a part of the Wingmann family!

One 4X8 brick is $100.
One 8X8 brick is $200.
There is no ordering limit, you can buy as many bricks or as many text variations as you wish!
This is a great way to donate while also receiving something personal and long-lasting in return!
All donations are tax deductible!

Main Website: www.campwingmann.org
Phone: 863-453-4800
Email: admin@campwingmann.org