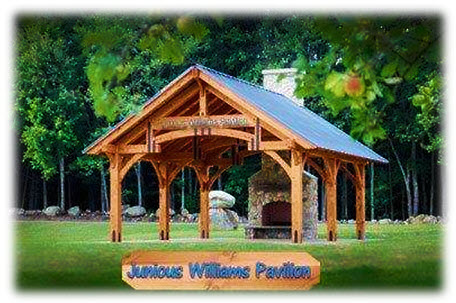 The Williams' Park Alliance, Inc.
Our mission is to re-purpose blighted urban lots and fields into viable, usable, aesthetically pleasing and environmentally friendly spaces of recreation.
Our first projects are planned for the spring of 2020.
The Etheldra Mae Williams Park, the Junious Williams Pavilion and the James W. Brogdon, Jr. Park.
Your contributions will assist in building these spaces.