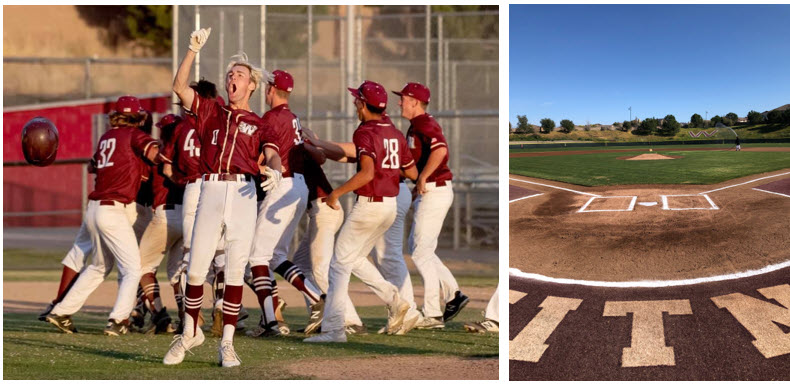 We are making several improvements to the baseball facilities at Whitney High School. One of which is installing a brick backstop on the varsity field built with your very own customized bricks!

All brick sales will go to fund the backstop project, a new scoreboard in right field and an improved playing surface.

Each brick purchased can be custom engraved with your name, the name of a current or former player, the name of your business/organization or just about anything else within reason. We will do our best to accommodate your engraving wishes as long as the fit into the boundaries of 3-6 lines with a maximum of 18 characters per line.

Your brick will be a permanent fixture in our backstop and will be a great way to show your support of our Wildcats! Purchase a 4x8 Brick for $100 or an 8x8 brick for $225.