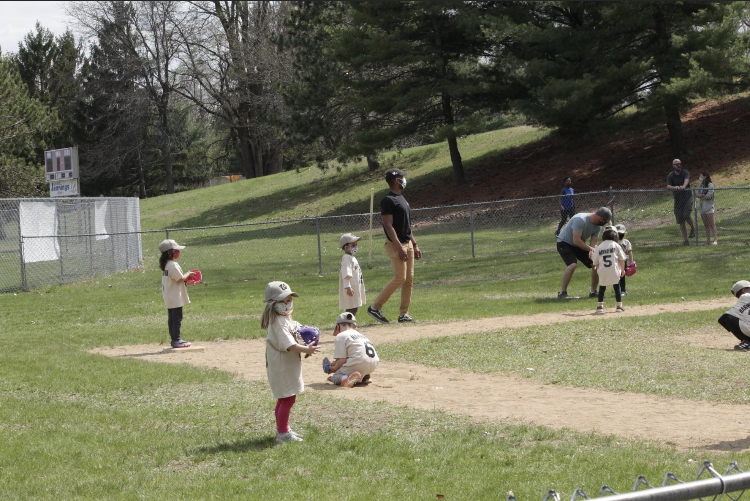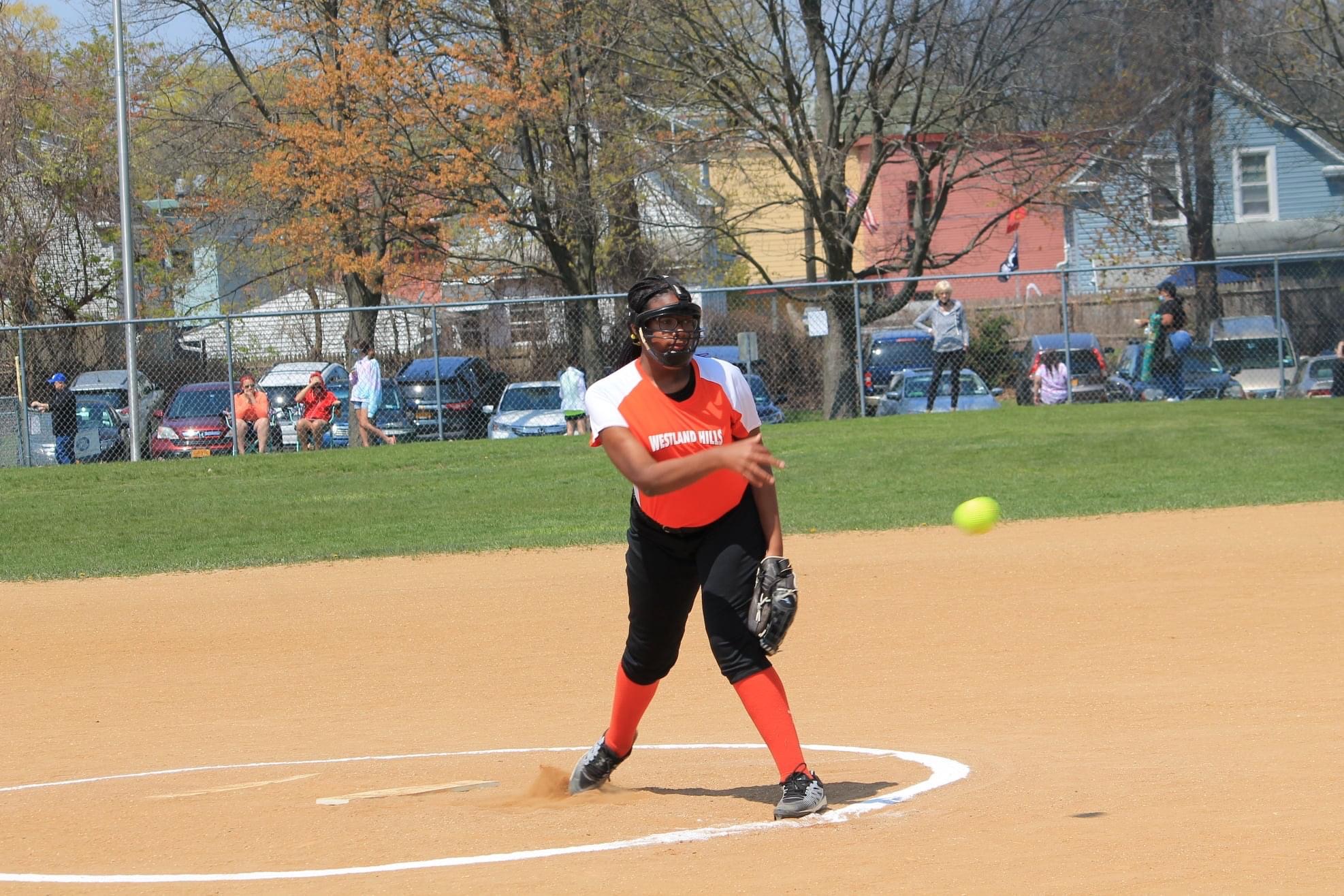 Since 1956, Westland Hills has been proudly committed to serving the youth of Albany and the surrounding Capital District offering quality baseball and softball programming.
We are made up of a dedicated team of volunteer coaches, managers and board members, however, the greater Westland Hills family consists of over 400 families and community members.
Each year, we offer varieties of unique programming and training opportunities attracting over 500 players for both our Spring Recreation and year-round Travel programs.
With over 35 teams, some practicing through the winter, Westland Hills is a staple name throughout the sports community.
In addition to our immediate local family, from snow melt to snow fall, we are regularly visited by opposing teams and their families traveling in from throughout the greater 518 and beyond.