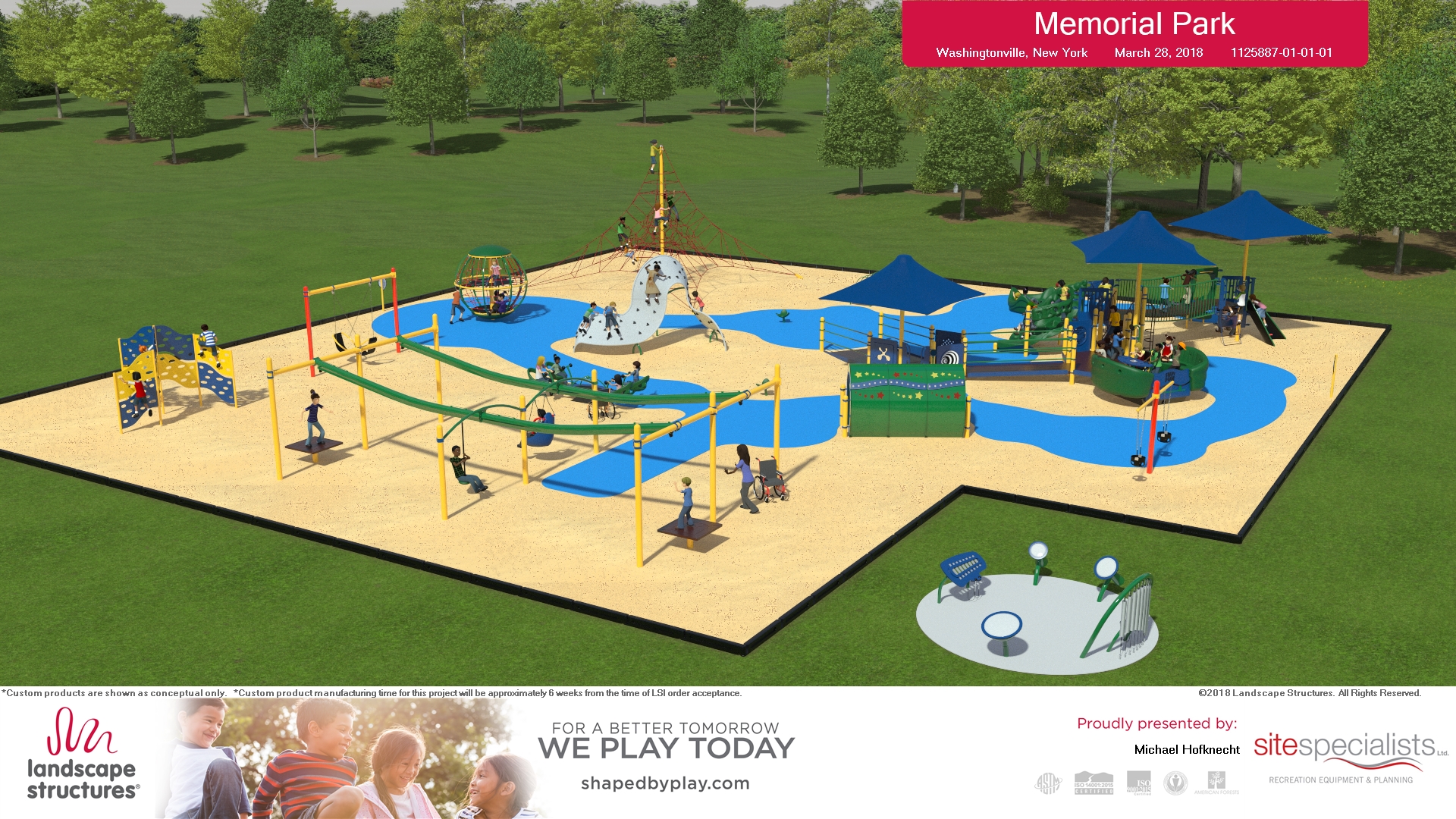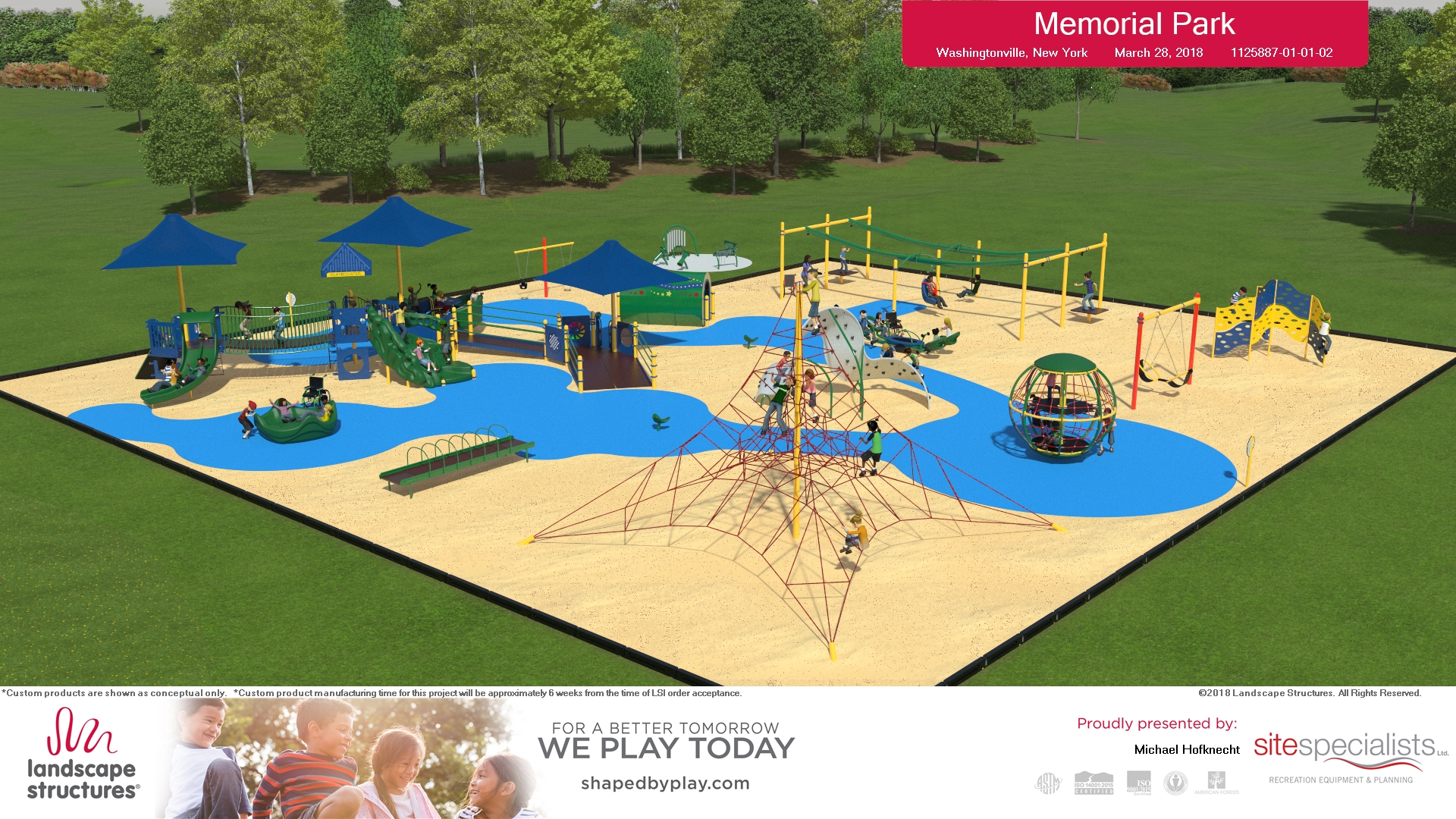 The Greater Washingtonville Lions Club is passionate to create a recreational destination for our community that promotes inclusive play among children and people of all abilities. A universally designed, sensory rich environment that enables physical, social and emotional development.

Become a permanent part of this playground with your purchase of a personalized, engraved brick. Engraved bricks can honor your child or family member, remember a loved one, show support for an organization or advertise your business. Your brick donation will permanently show your support for adaptive, accessible and inclusive play.

4x8 brick $125
8x8 brick $250

Inspire, Ignite, Include! Where children of all abilities can play together!