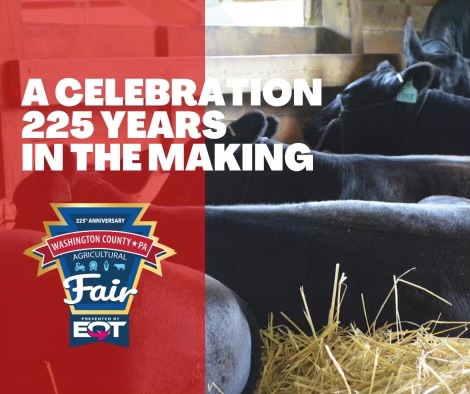 The Washington County Agricultural Fair invites you to become a permanent part of the 225 year celebration by purchasing an engraved brick that will be placed in the new plaza. An engraved brick is an easy way to leave your legacy at the fairgrounds. It is a wonderful way to honor the past, recognize the present and perserve the future.

Buy a brick today and make your mark!

Bricks Available:
4" x 8" brick
Three lines, 18 characters per line
$225.00

8" x 8" brick
Six lines, 18 characters per line.
$425.00

Engraved on your brick could be your family name, your business, your organization, or in a loved one's memory. Engraved bricks make wonderful gifts.

The deadline to order bricks to be in place for the 225th Anniversary Celebration is December 30, 2023. Space is limited, get your order in today!