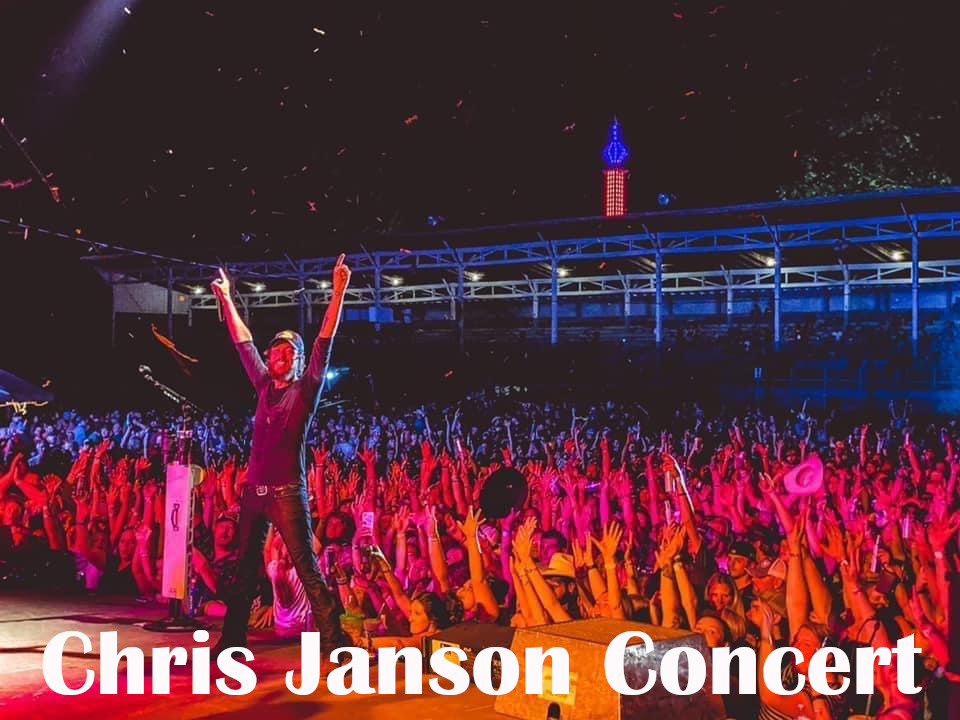 The Wapello County Fair Inc asks you to help us upgrade our facilities so that we can continue to serve our Wapello County greater community!
Commemorate your family, farm, business, a piece of local history, or something else you would like to have remembered by purchasing a Commemorative Brick. You can also honor a military Veteran by purchasing a Memorial Brick to be installed on our Military Memorial Wall.

The Wapello County Fairboard will be installing Commemorative Bricks in a walk and patio that will be constructed on the East Side of Wapello Hall. A Hall of Fame Military Memorial Wall to honor Veterans will be installed adjacent to the east wall of Wapello Hall. We intend to have your purchased bricks installed during the summer/fall of 2023.

Funds generated by our Brick Campaign will be used in one or more of the following ways:
• To construct/renovate fairground facilities.
• To fund the necessary Electrical Upgrade for the entire fairgrounds.
• To be invested in the Wapello County Fair Foundation Fund so that long-term funding for our Wapello County Fair will be assured.

Your purchased Commemorative or Memorial Brick will be prominently displayed and will be accessible to all visiting or attending events at the Wapello County Fairgrounds.

Wapello County Fair, Inc. is designated by the I.R.S. as a 501(c)(3) not-for-profit public charity.
The Board of Directors of Wapello County Fair, Inc.
Thanks You for your contribution to our Wapello County Fair!
Please contact a member of the Wapello County Fair Board of Directors if you have any questions.
You can also email fairboard@wapellocountyfair.com or call the Board Secretary (641) 895-3524.