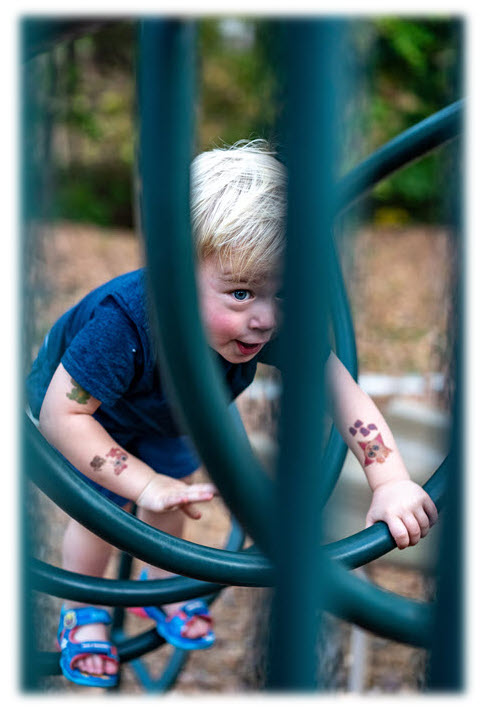 Vista Park Park was established in the early 1970's and playground equipment was installed at that time - it hasn't been replaced since.
Walla Walla Sunrise Rotary Club wants to start redeveloping this park for the community to continue to enjoy.
Sunrise Rotary will install new playground equipment and a picnic shelter with walking paths connecting them.
These walking paths need bricks!
Please join us in our efforts to update this park for use by the entire Walla Walla community, and demonstrate your support by buying a brick and expressing your enthusiasm for the project with your unique mark.