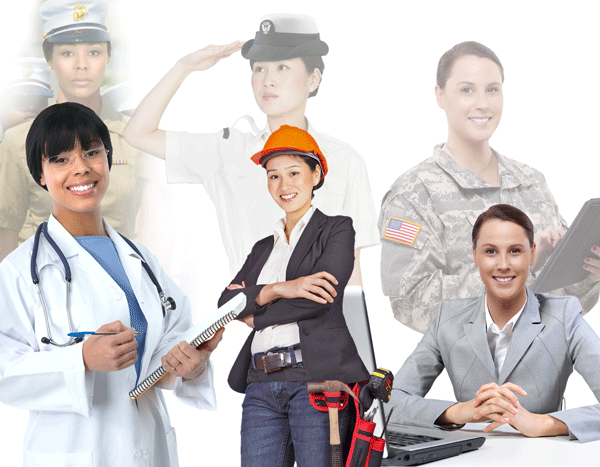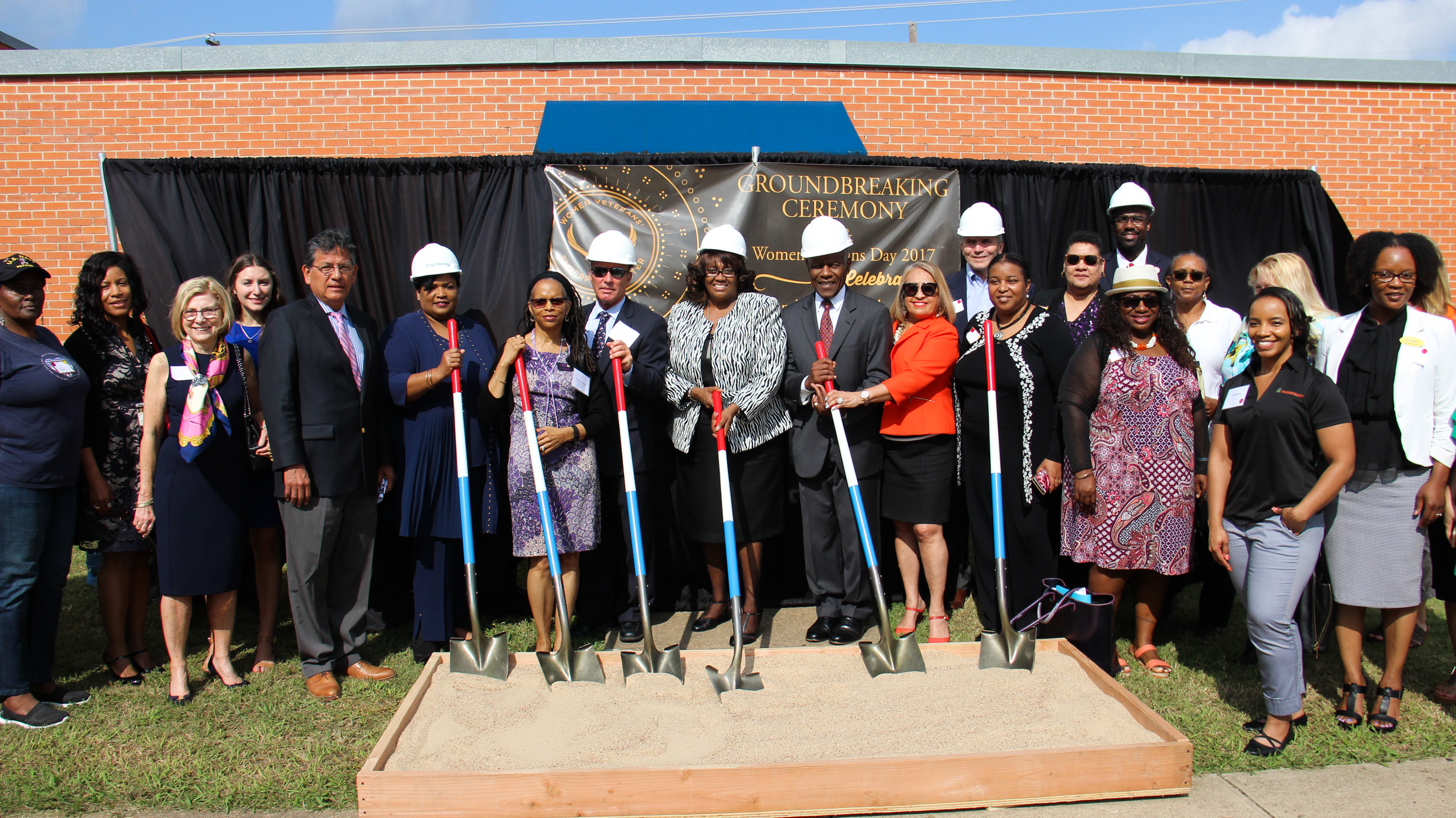 The Veteran Women's Enterprise Center (VWEC) renovations are close to completion and the development of a Women Veteran Memorial is under consideration. We are selling bricks that will be used for the current development of the Center as well as the Memorial. Through each brick you will have the opportunity to validate and commenorate women Veterans who have and are serving our nation.
Purchase your bricks now and secure your place in history as the VWEC works to develop this Women Veterans' Memorial in Dallas! Brick are $100 for 4x8 and $200 for 8x8 (additional costs apply for stock and customized logos). All purchases are nonrefundable.
The VWEC's mission is to help veteran women business owners scale for success, by establishing strategic alliances, leveraging public/private-sector opportunities, advocating for relevant research, services and funding, while simultaneously providing on-site the personal and professional resources they need to succeed.
Connecting You Is What We Do: Get Connected! Visit us at veteranwomensec.org