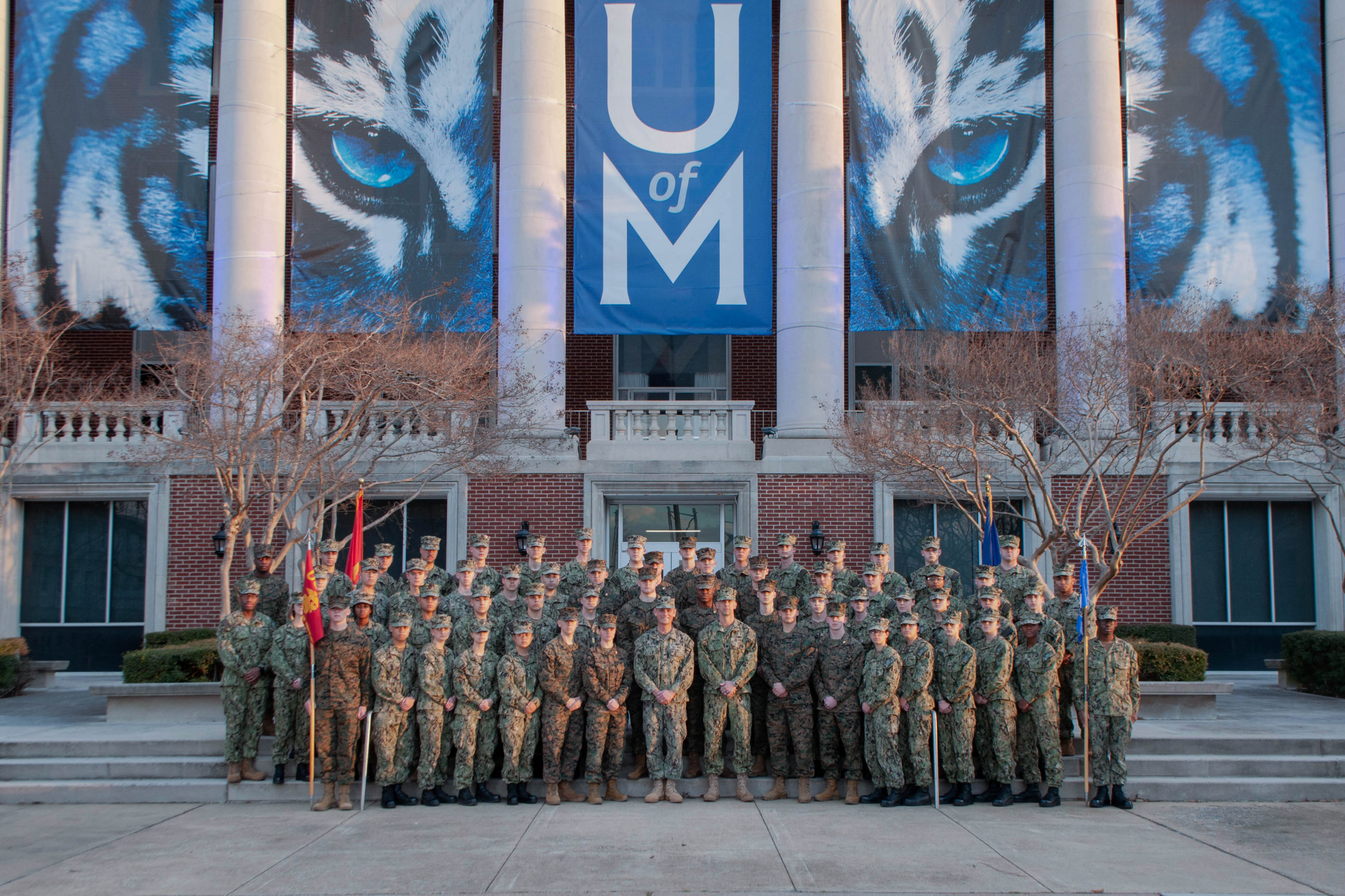 Help pave the way for our future leaders!!!
The University of Memphis Naval ROTC unit is excited to kick-start this opportunity to benefit future midshipmen and remember faculty, staff, and students, along with other members of our Armed Forces.
Your 4x8 brick will be placed amongst other bricks beautifully landscaped around our anchor centerpiece.
This is a great way to give back to the Navy and Marine Corps while also making your mark on history. All proceeds from this program are going directly to the Naval ROTC unit.
THINGS TO KNOW BEFORE ORDERING YOUR BRICKS:
-Please stick to the prescribed formats
-Each brick will have first and middle initial followed by full last name (every of which will be capitalized and in Helvetica font)
-For student and staff bricks, a date is required (estimates are fine)
-For sponsors, your affiliation goes in the final line.