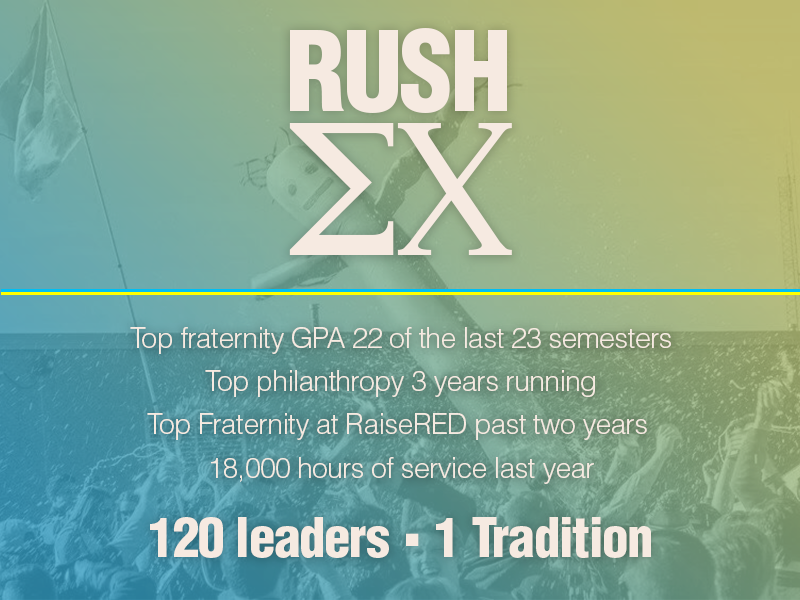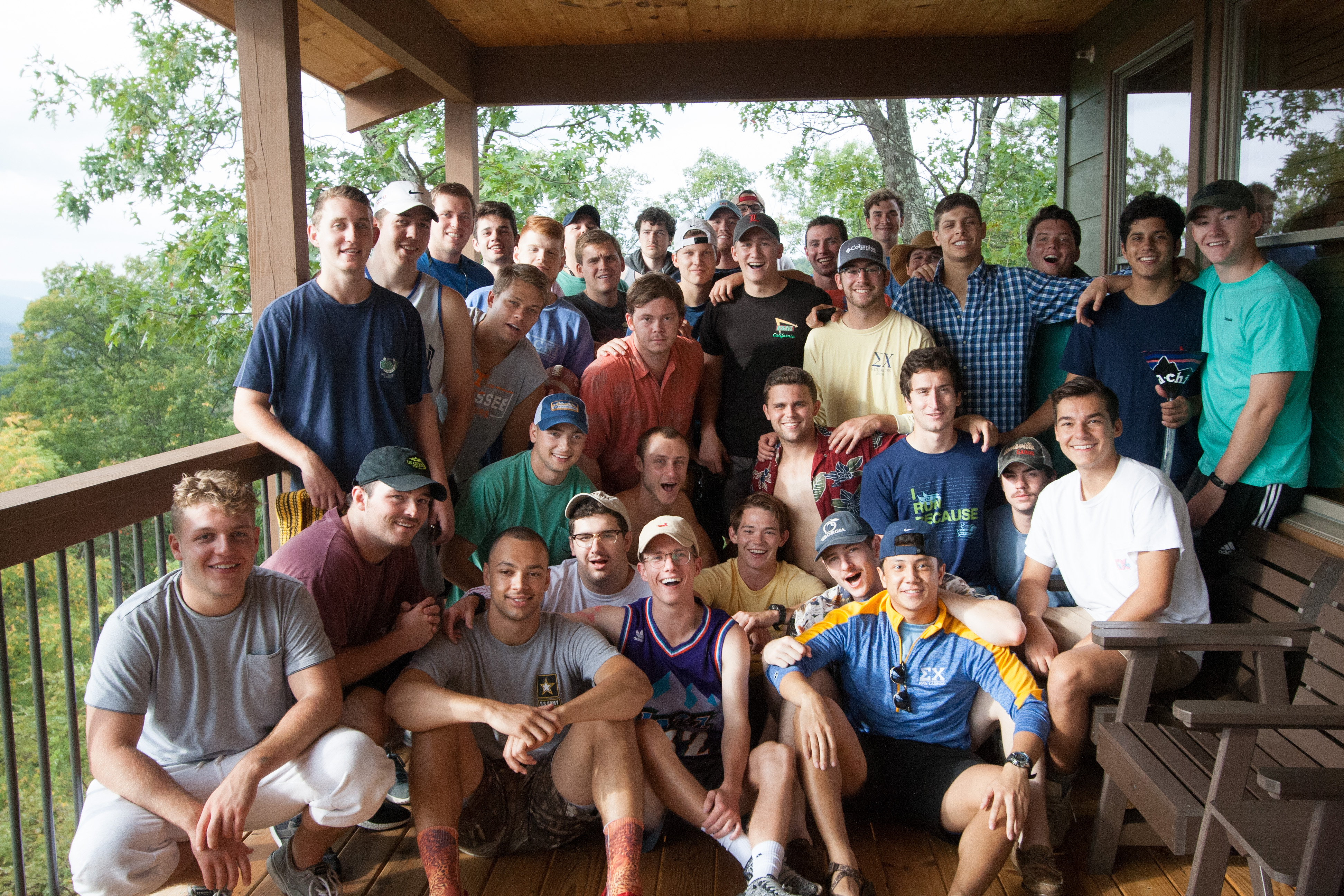 The Iota Lambda Chapter of Sigma Chi Fraternity at University of Louisville is excited to announce its first ever campaign to raise money for our beloved Fraternity House. Located at 2030 Unity Place on UofL's campus, we obtained our chapter house on a long-term lease from the University in 2007 in a condemned condition.
This project's purpose is to raise money for house renovations and to get back in the condition our Founding Father's of Iota Lambda would be proud of, as well as to match our image as respected, upstanding men on campus and in our community. The bricks will graciously and permanently replace our original sidewalk and grass in front of our House.
To raise funds, we are offering four levels of donations: $500, $750, $1,000 and $2,500 each corresponding to a different brick to provide several levels of recognition. This is a great opportunity to support the fraternity and leave your own tradition at Iota Lambda forever. We encourage you to email us at uoflsigmachihousing@gmail.com if you have any questions at all!