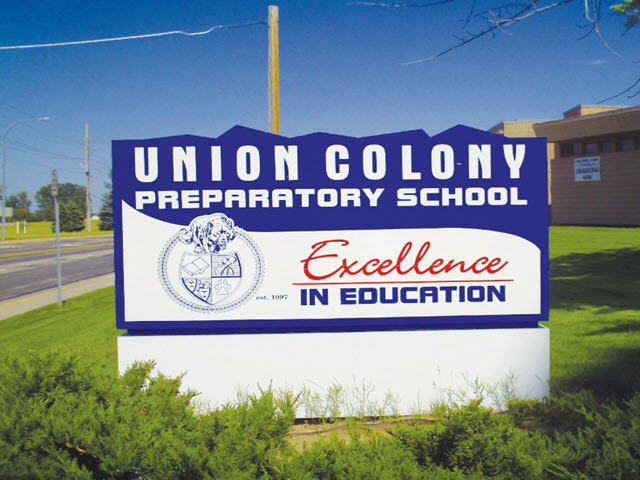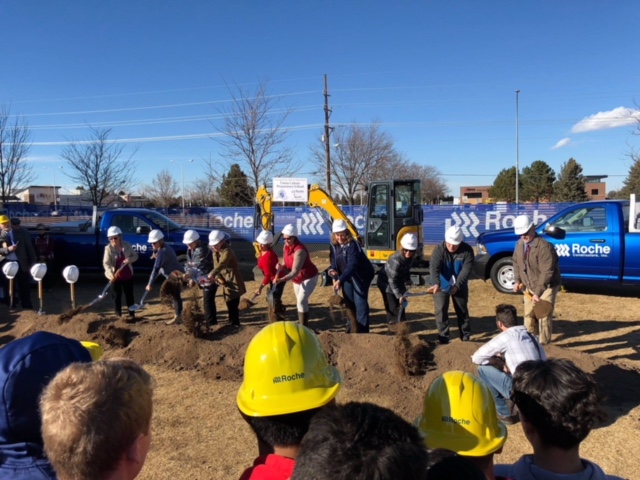 Union Colony has partnered with Bricks R Us to help build a commemorative walkway at the new Preparatory building and to help raise funds for the school. Purchasing a donor brick will allow you to become a part of the effort to accelerate our improvements. Your customized brick will become a permanent fixture leading up to the new events entrance as a reminder of your dedication to excellence in education.

Bricks are inscribed with your customized message, and can be ordered in 4X8" or 8X8" sizes with up to 21 characters.

Pricing: 4X8: $50.00, 8X8: $100.00

Funds raised through donor bricks will go towards the installation of a visual and audio link between the gymnasium and the commons providing the best viewing experience of all school sports and events.

Thanks for your support!