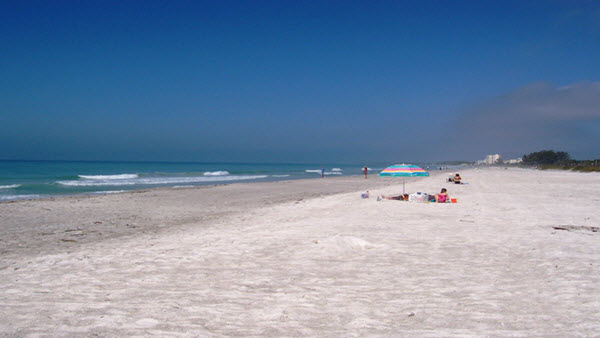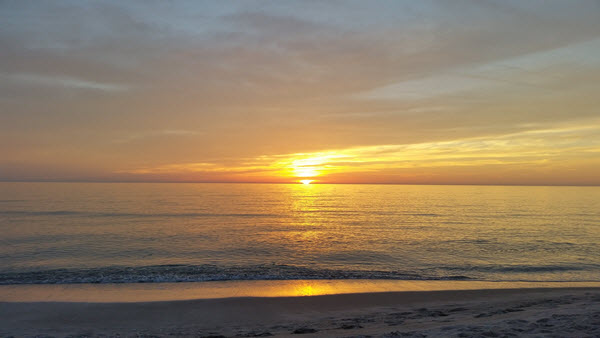 Twin Shores Beach and Marina has been nestled on the sandy shores of Longboat Key for many years. This 55-and-older community has been an oasis of locals and Northerners gathering together to make a community that is caring, close and fun loving. Now is the time to enhance those special characteristics of Twin Shores.
We already have a beautiful, expansive sandy white private beach where residents and visitors can gather the sun's rays. Now is the time to build a swimming pool to create a community gathering spot and significantly enhance Twin Shores' amenities.
PREMIERE DONATIONS OF $1,000 OR MORE PURCHASES AN 8x8" BRICK WITH OUR SAIL BOAT TWIN SHORES LOGO ENGRAVED ON IT.
This pool will provide a new asset for our residents, in addition to a new site for our many get-togethers. Please participate in this fundraiser by purchasing a brick for yourself or as a lasting memorial to those who have had a part in our community. The bricks will form the area around the pool and be visible to everyone who visits the pool."
PLEASE MAKE CHECKS PAYABLE TO: TWIN SHORES POOL FUND