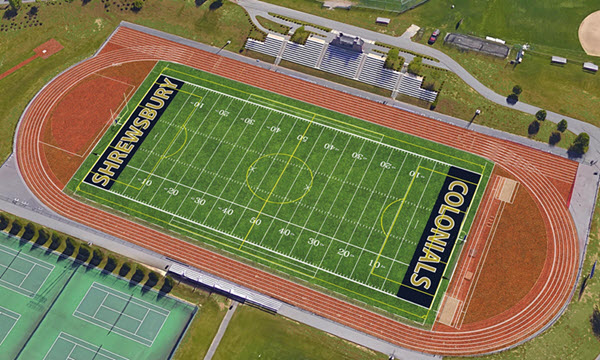 Shrewsbury's Legacy Way Brick fundraiser is a wonderful opportunity for the entire community to take part in the Campaign for Shrewsbury Athletic Fields.
Make history, and help build the future! All students, alumni, artists, musicians, thespians, STUCO members, athletes, debaters, and EVERY individual, organization, or team from Shrewsbury past, present and future, is invited to take part.
With the purchase of a brick, you can honor the memory of a loved one, celebrate a milestone, thank a coach or teacher, or simply show your Colonial pride. Legacy Way will be created from the bricks you purchase, and will be seen and appreciated for years to come.
Wherever life may take you, leave a little bit of yourself in Shrewsbury. Buy a brick, leave a legacy!