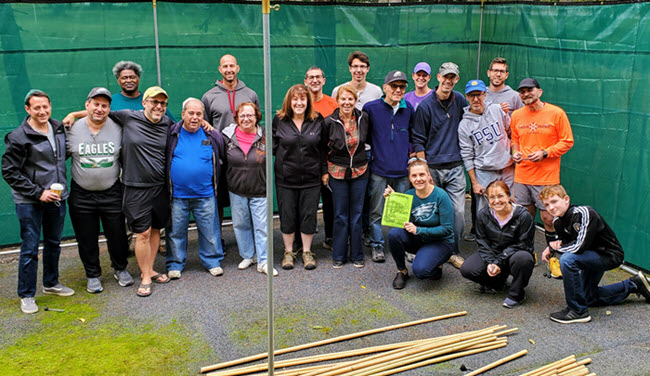 Mark a milestone and support Temple Sinai – buy a brick.

Your engraved brick will be placed at the entrance to the front of the building, a permanent memory of your connection to and support of our synagogue. These red bricks, with black engraved letters, are appropriate to commemorate any occasion:

• The birth of a child.
• Memorialize a loved one.
• B'nai mitzvahs/School graduation.
• Wedding and anniversaries.
• Your favorite sports teams!

Below you will be able to order a 4 x 8 brick for $180.00 or an 8 x 8 brick for $250.

Thanks for your support!