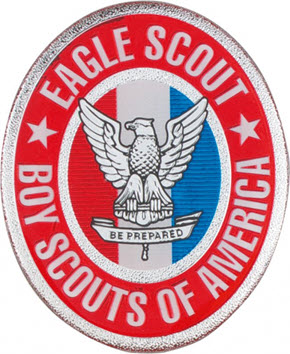 I chose to honor veterans and make our community park more family friendly for my Eagle project.
The engraved bricks will be used to create a new pathway in the park.
Once the project is complete, I hope everyone can enjoy the remodeled park.
Anybody can purchase a brick, but all orders dedicated to a Veteran are 15% off.