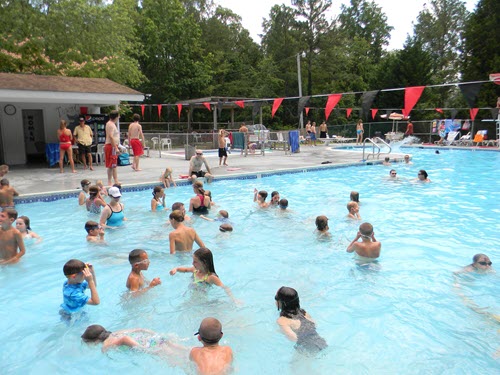 Buy Bricks to Fix Town Creek Pool

You are invited to be a part of saving Town Creek Pool, which needs funds to be Repaired, Renovated, and Re-Opened. After 50 years, pipes, etc. need replacing. Calling all current and former members, guards, staff, coaches, friends, families and businesses to purchase a personalized engraved brick to leave your mark at Town Creek Pool.

Honor your parent, child or other family member, recognize a graduation, anniversary, event or remember a loved one by purchasing a brick. Bricks will be placed between the concrete deck and grass, and also at the walkway into the Pool.