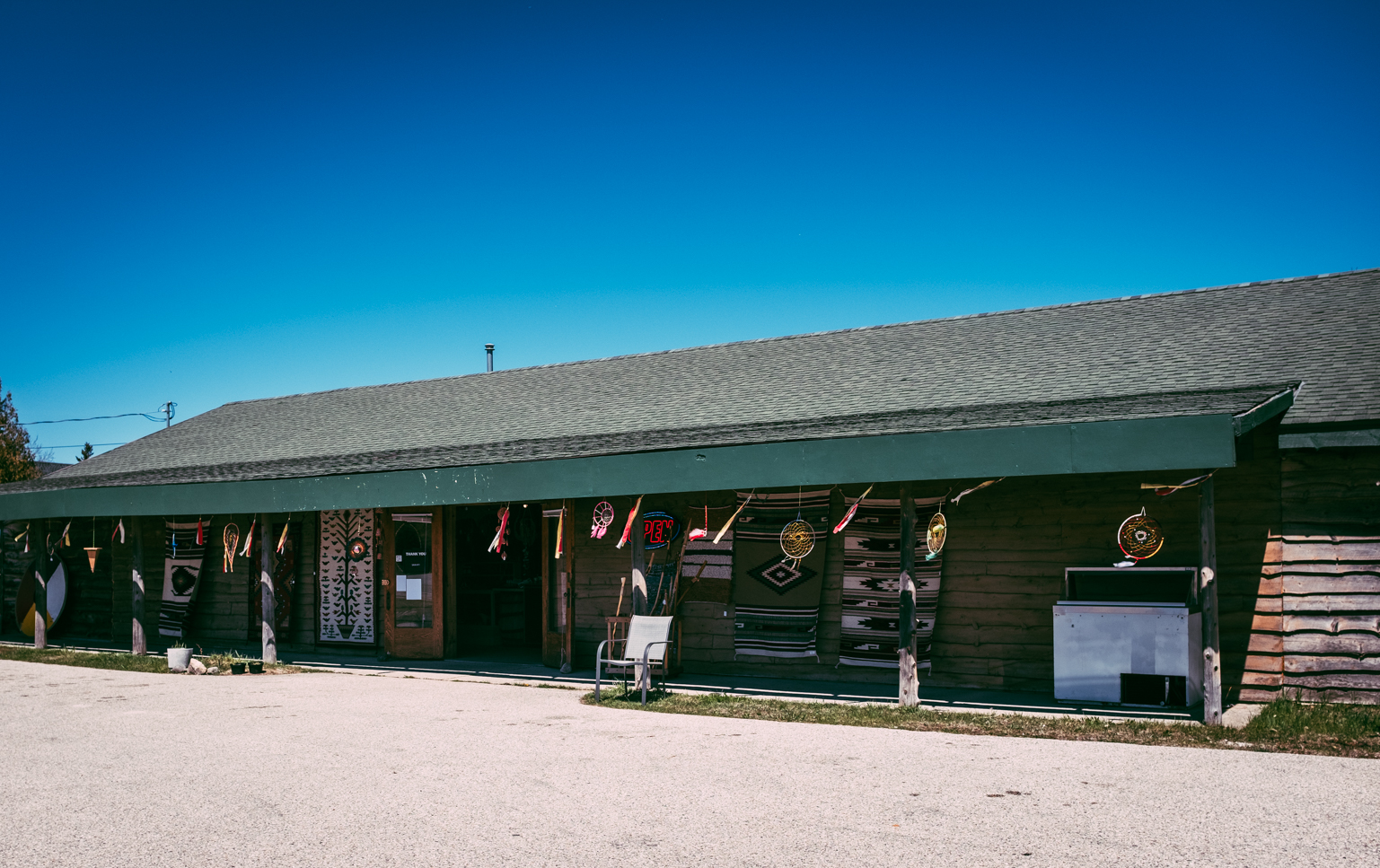 The Historic Totem Village is starting a fundraising event to raise funds to help us with needed building repairs and restoration, we will be offering bricks with your name or a loved ones name engraved to be installed in our entryway porch,the inside of the store and the museum, along with future planned walkways into the renovated zoo and planned Odawa village.
The museum will offer an entertainment venue for music, craft workshops, art classes, round dances, and Native storytelling education events.
All monies raised will go directly into the infrastructure of the Building and grounds.
Thank you for your donations helping us continue the traditions that began over 75 years ago .