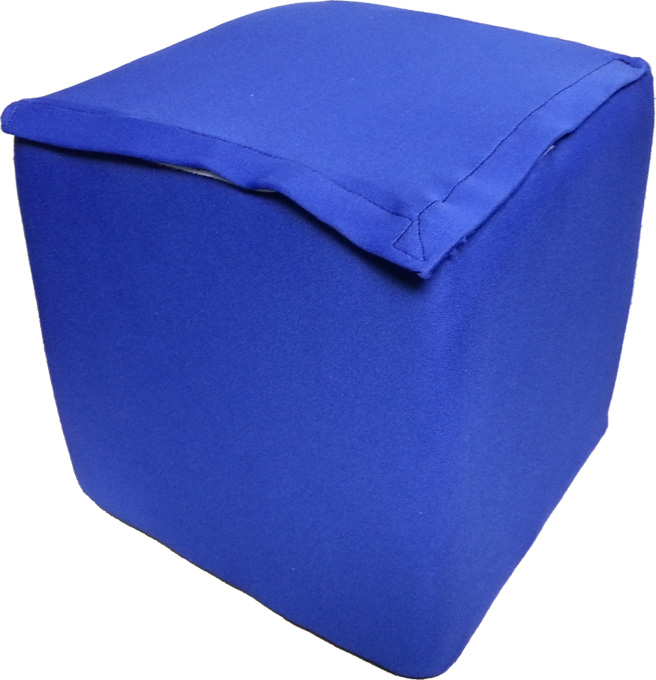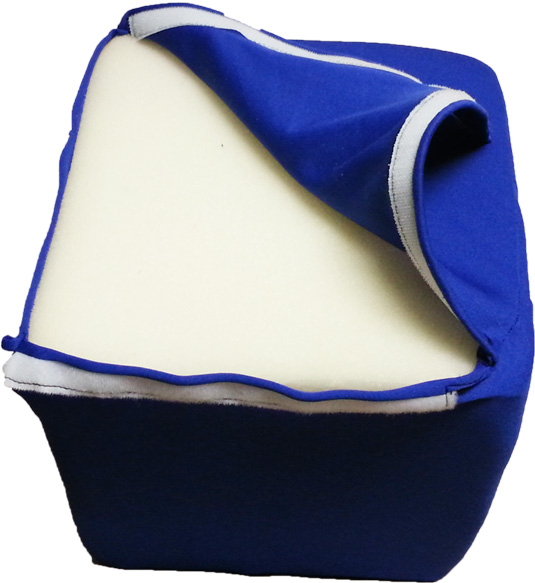 It's not often that you get to put your name on a piece of history...

As a gymnast, spectator or supporter of gymnastics, you have just such an opportunity now!!
Top Contenders Gymnastics Academy is excited for our future with the grand opening of our brand new facility coming in the Summer of 2018. Top Contenders provides elite gymnastics training services for Hernando, Pasco, Citrus, Pinellas and Hillsborough Counties. Top Contenders is one of the only gyms in the tri-county area to train both boys and girls. Our coaching staff are all USA gymnastics certified and their number 1 priority is to make sure your child is not only learning the sport of gymnastics but learning to do it safely and properly. With that being said we need to aid our coaches by providing the best equipment possible to ensure your child's safety at all times. As we venture into our new building we would love to start new and filling our 2 large foam pits with brand new covered foam for it is the latest innovation in gymnastics safety pits.


•Covered pit foam will last many years longer than traditional uncovered foam cubes.
•Fire retardant and Anti-Microbial Fabric
•Prevent the foam from turning to pit dust.
•Stop throwing pit foam away every year!
•Save money with less maintenance of the pit! You will have a long lasting clean pit!


Top Contenders Gymnastics
invites you to purchase an engraved brick so you
can cement your legacy at our brand new Academy forever! Your contribution from the sale of
each brick goes towards the purchase of pit foam. Each brick will be placed in the
front entry of the building under the portico, where your child's name or business will be seen forever.
You may want to:

~ Remember a loved one ~
~ Recognize a graduation year ~
~ Honor someone special ~
~ Join with classmates for a class brick ~
~ Engrave your business or organization name ~
~ Set your name in stone for decades to come ~

Please consider helping us in this venture by purchasing a brick of your own. Not only will you be helping our gymnasts attain their goals, but you will have a forever remembrance not only in your brick, but also in the hearts of each Top Contender.
Thank you in advance for your generosity!!