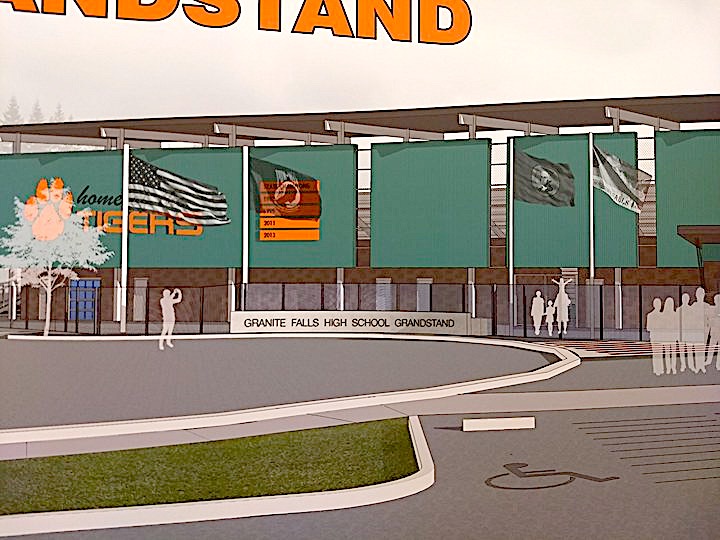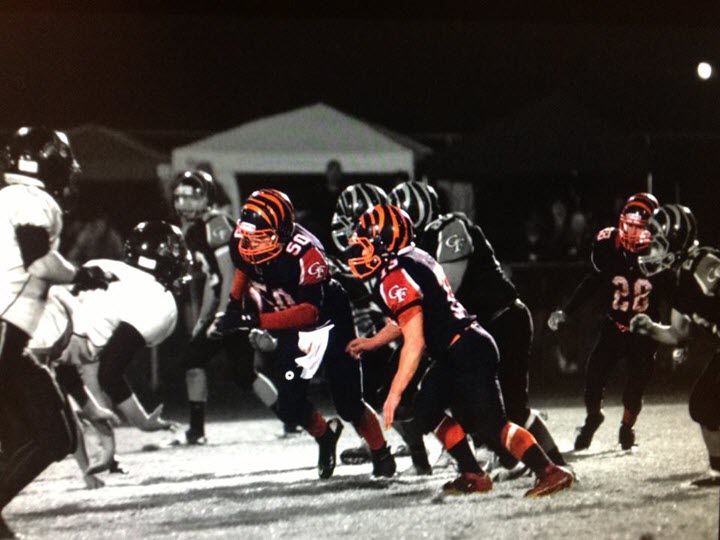 Show your Tiger Pride by being a permanent part of Granite Falls Tiger Stadium. You can have your family name, Graduates name, or business name on a brick at the entrance to Tiger Stadium.
In addition to your opportunity to become a permanent part of Tiger Stadium, we are creating a memorial for our graduates who have served in the armed services. As a token of great thanks and gratitude to our local Veterans and to the hundreds of GFSD graduates who have served, a Military Service memorial is being designed and built at the entrance into the stadium. 100% of the proceeds from the brick sales will go toward the costs to build the memorial and provide bricks for the hundreds of GFSD graduates who have served our Country.
We have a LIMITED space for bricks. ONLY 700 bricks will be offered for sale. When they are gone, they are gone. Order today!