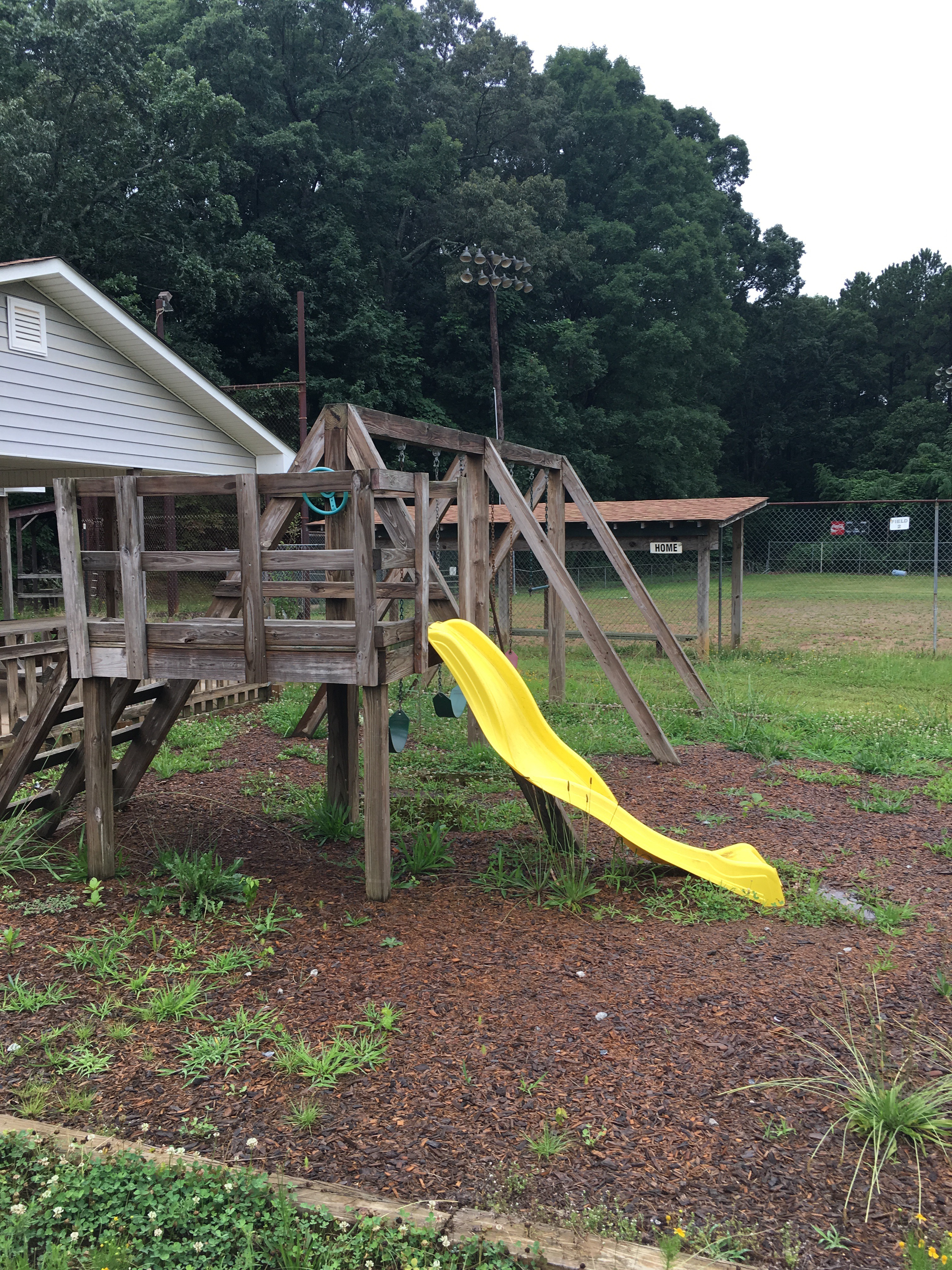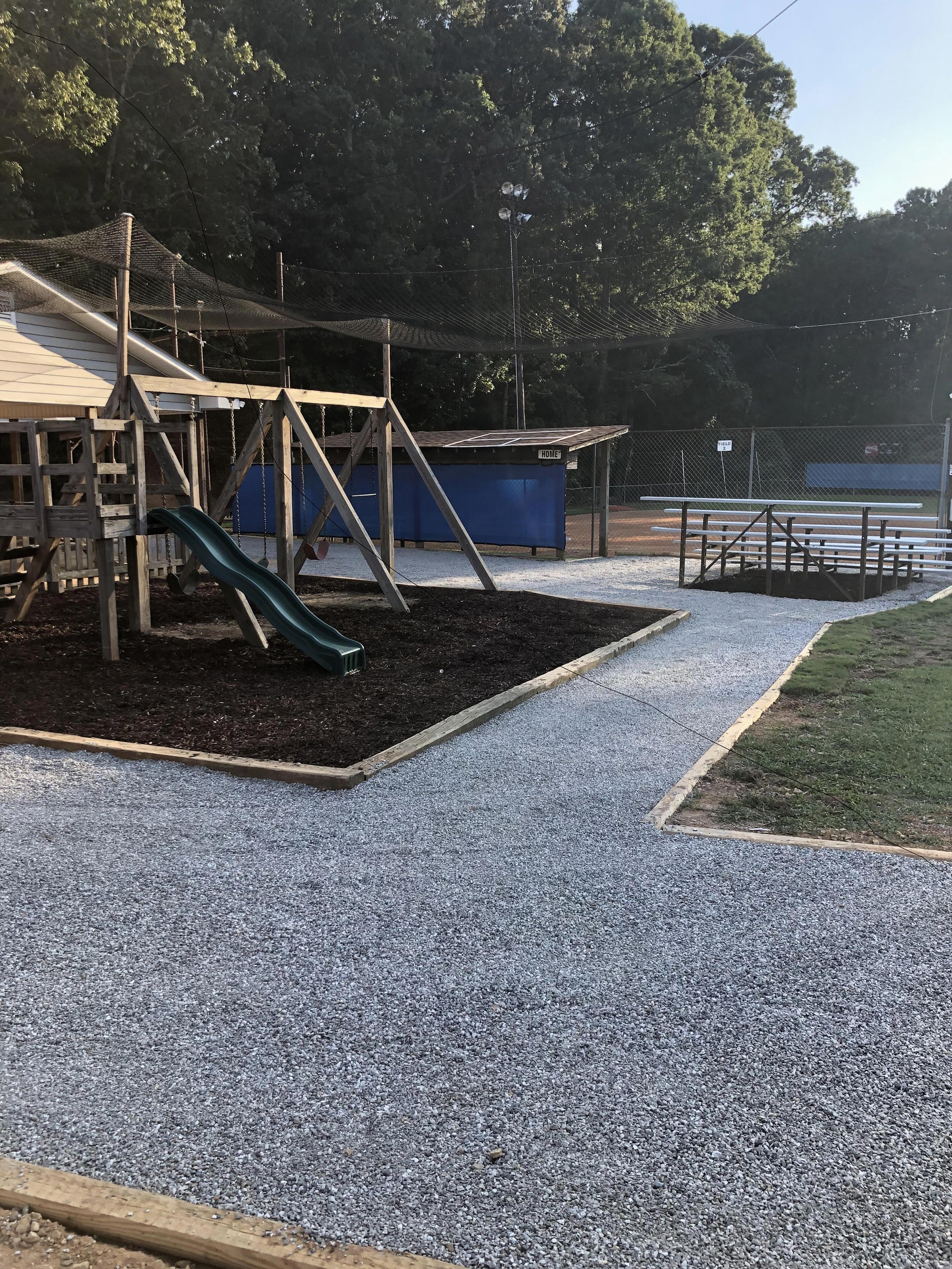 Lead the way to The SandLots with a commemorative brick. How cool would it be to see your name, team name, business or any other name on our walk way that leads to the ball fields?

As many of you know, The SandLots have gone through a resurrection of sorts; new field lighting, playing field upgrades, interior park renovations, live video streaming, to name a few. The cost for these improvements have been generated from concession stand sales and our family.

The SandLots is hoping to raise additional funds for; new scoreboards, fence repairs, lighting repairs (big field), batting cage turf and lights, and irrigation.

We hope you enjoy the ball park and we look forward to seeing all the bricks!!!!!
Thank you for your support.