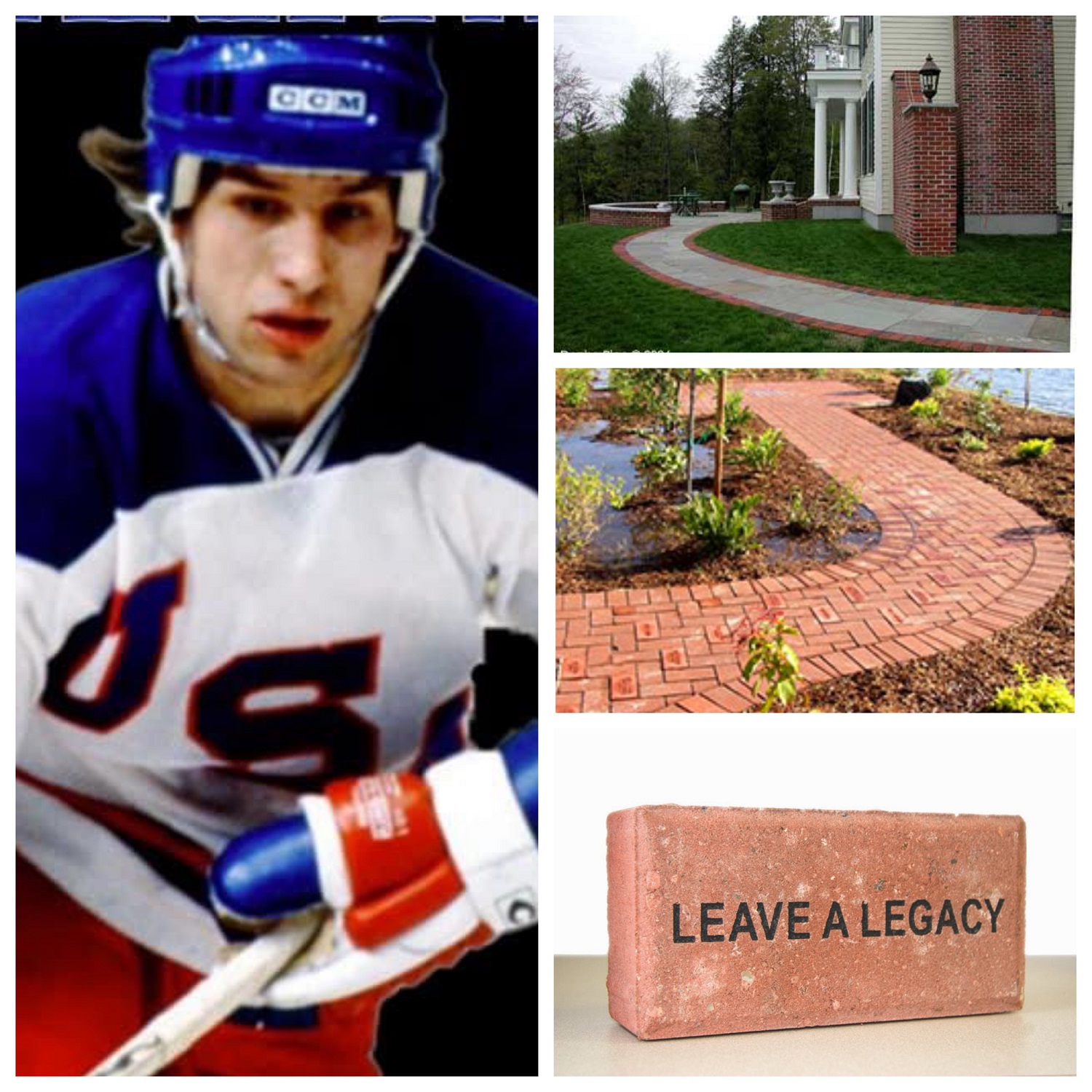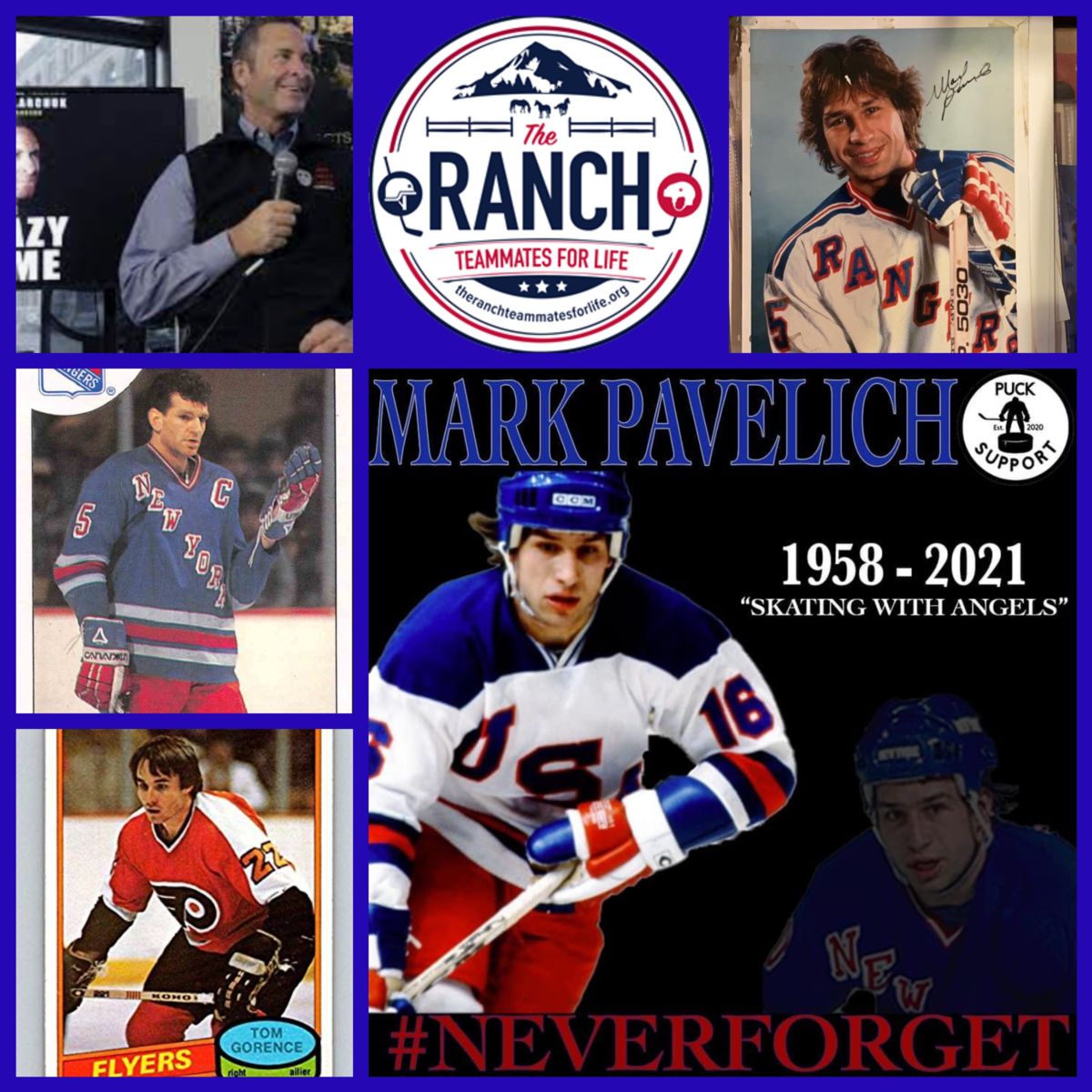 The Ranch is currently under construction and is slated for completion by the spring of 2023!

We're looking for dedications and donations to build a memorial brick sidewalk that will lead from the front of our building to a private patio in back.
If you would like to purchase a brick to honor a loved one with words of support, or simply have your name or company name added, we would love your help with this special project.
The proceeds from these bricks will be used for The Ranch operations, and programming in connection with The Nest.
Thank you so much!
The Ranch - Teammates for life