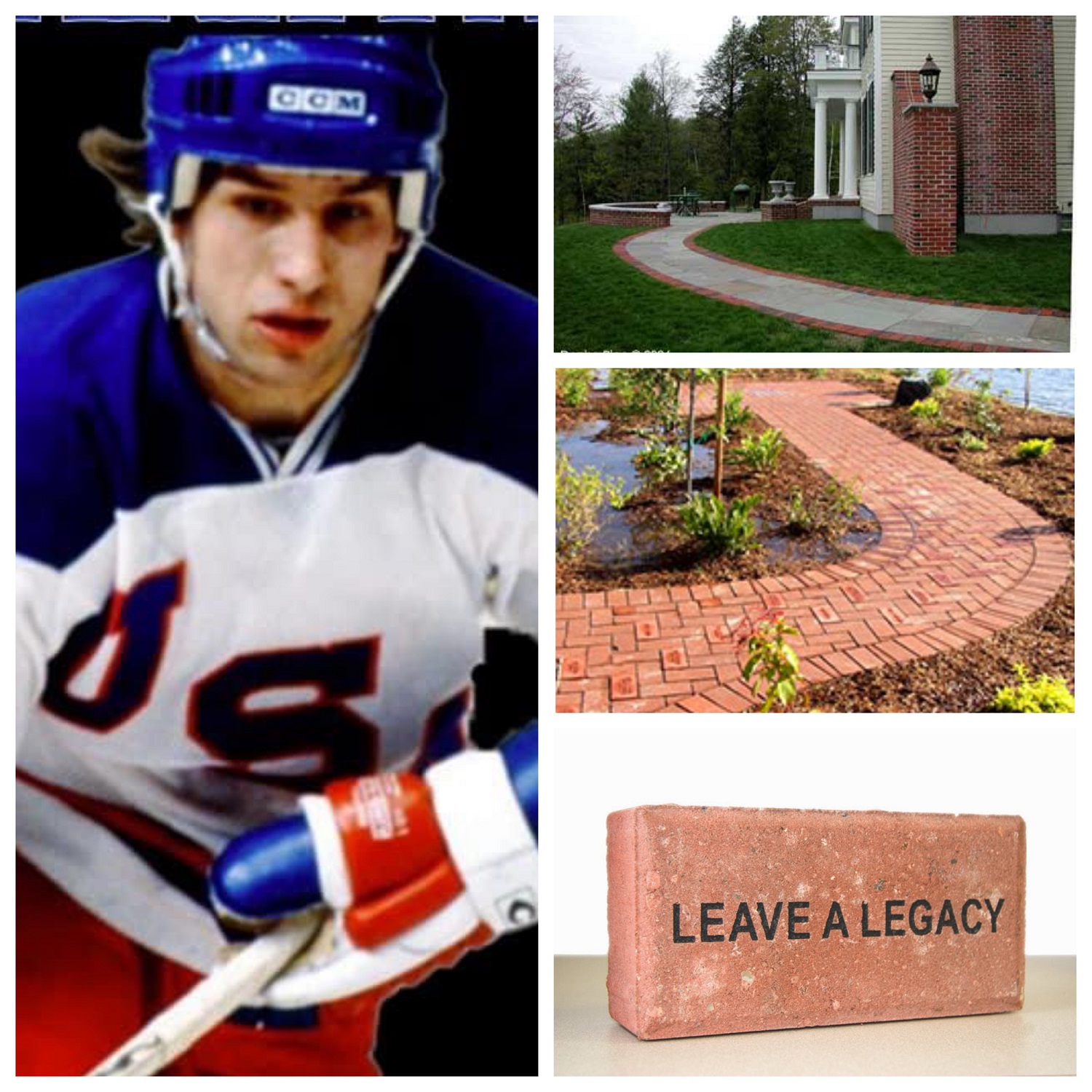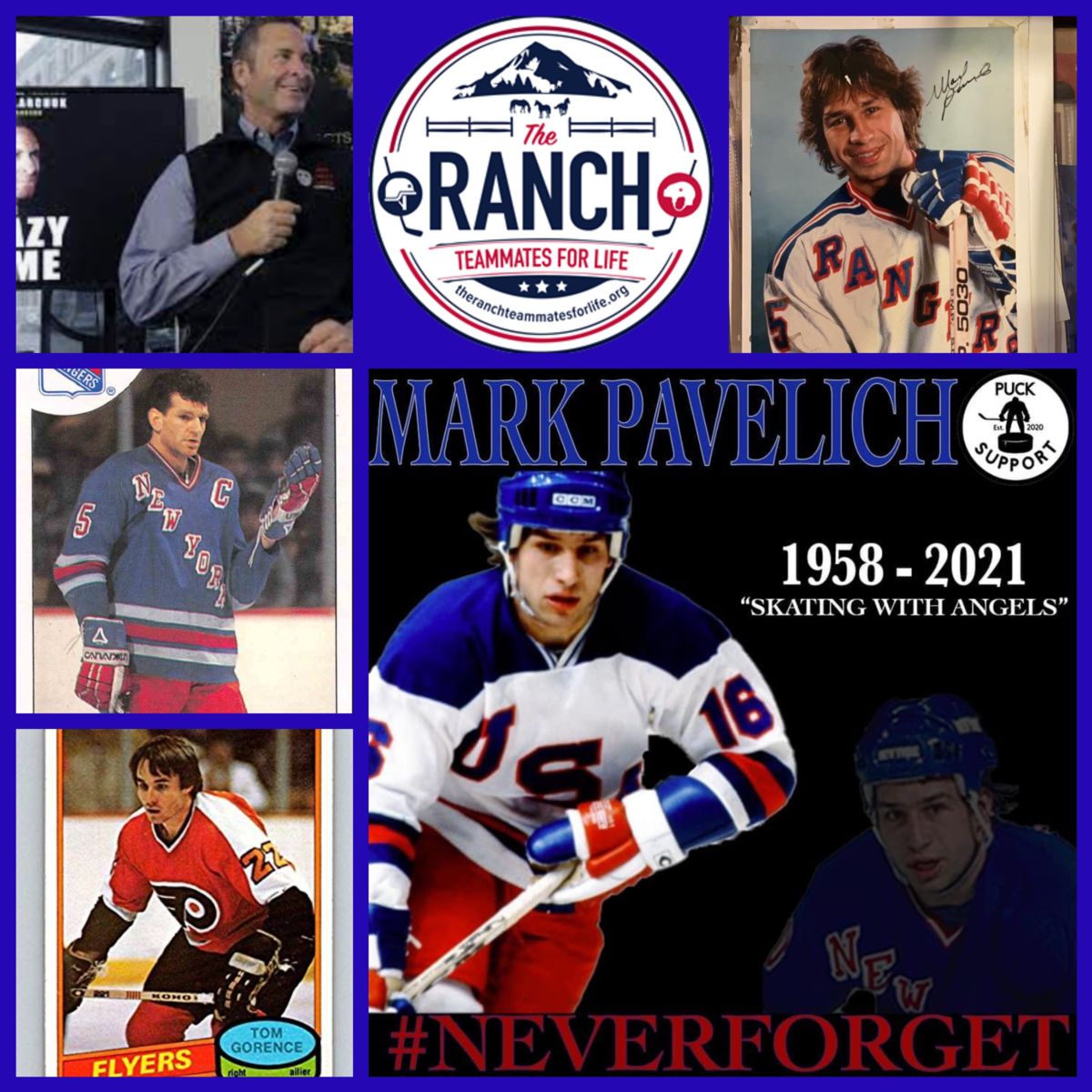 Thank you for joining us in offering a healthy, therapeutic, and supportive environment for those affected by mental illness and brain disorders. To provide a future of optimism, freedom from barriers, and the opportunity to live full, independent lives, with new beginnings.

Who are we? We are hockey players and soldiers! We've been on the front lines and experienced or seen the effects of traumatic brain injuries.

With assistance from family and friends, we are a team committed to helping and supporting teammates and military veterans that are in emotional distress whether it be brain injuries, PTSD, or other forms of Mental Illness. Their struggle is our motivation to provide a healing center that helps them reach mental wellness in a setting that would include a variety of healing activities: animals, fishing, equine therapy, music, and camaraderie.

Why us? Because we've lived it and are living it now! Hundreds of our teammates and military heroes are suffering in silence. They need our help.

Now is the time to focus our attention on this pressing issue, to shift into actions that support those struggling to live their purpose, on purpose.