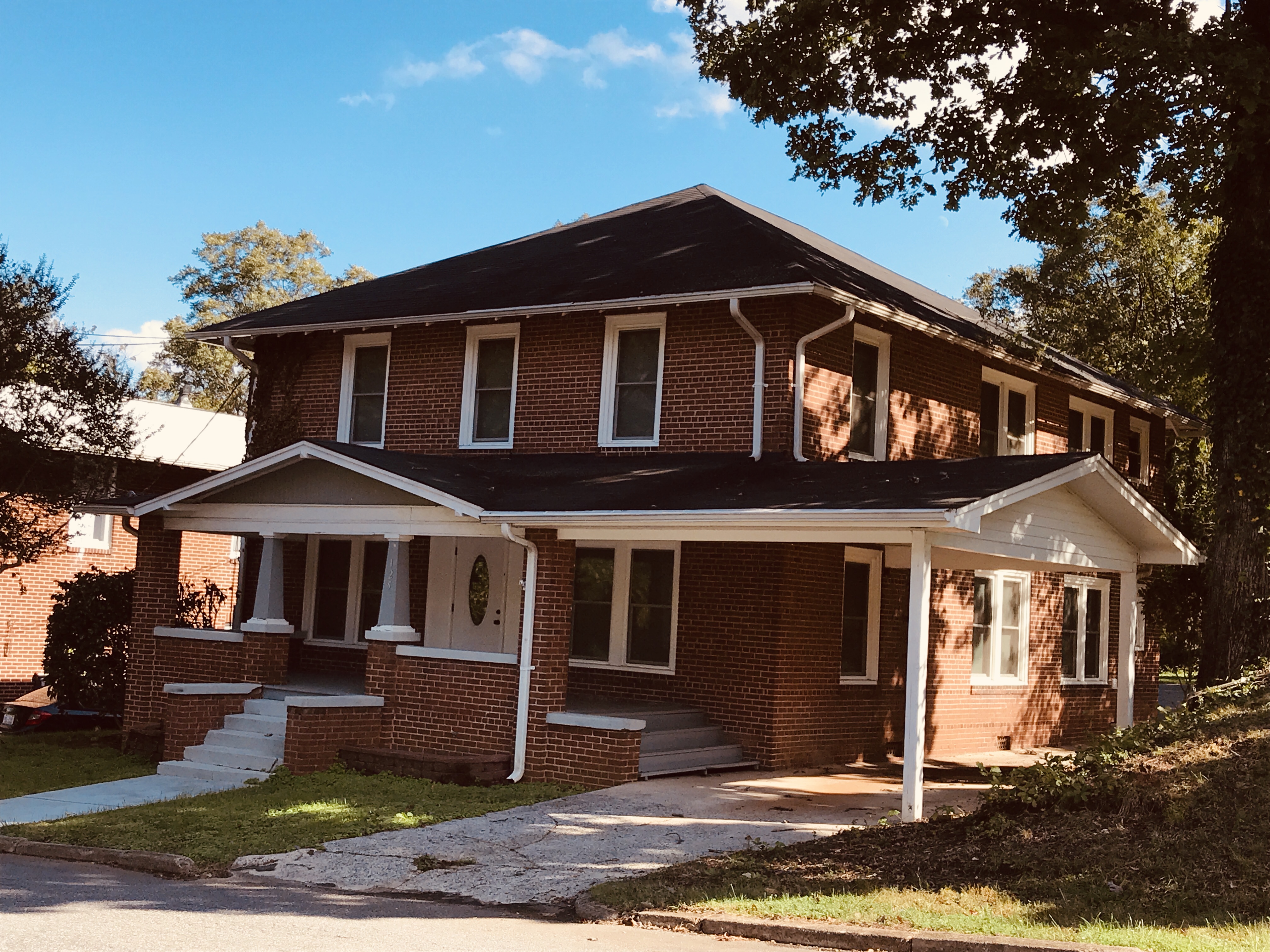 Thank for your support of The Foundry House.

The Foundry house in Statesville, NC is preparing to open for the purpose of allowing 10 recently released incarcerated men due to drug related charges become residents in a sober living facility as they transition into active recovery. Men are being released daily to become our neighbors and need a place of healing and opportunity to break the cycle of recidivism and poverty.

The Foundry House is an 8-12 month residential Christ-centered recovery program that gives men healthy accountability while walking a path of recovery from addition.

The Brick Fundraiser will allow us to create a brick patio in the back of the House for meetings and church services while allowing members of our community to honor a loved one or memorializing someone lost to addiction.

Our goal is to sell 650 bricks to fill our 12 x 12 space.