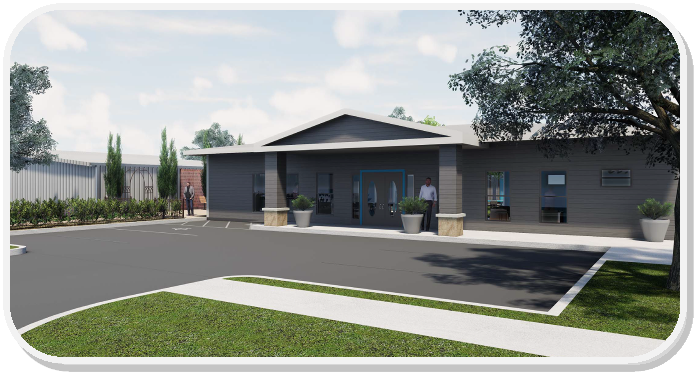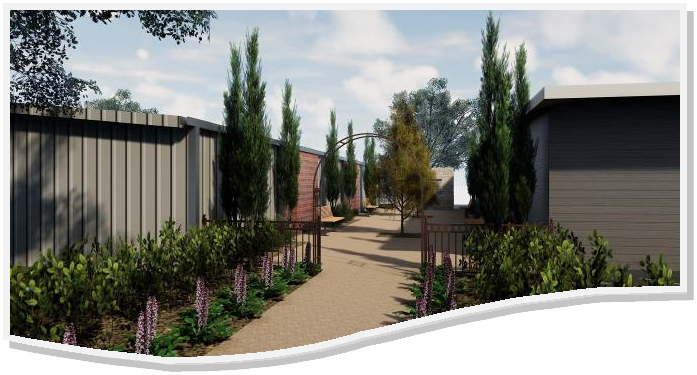 Top photo 1

Texas House graduates are often challenged to rent housing due to poor credit or an arrest record. A new residence facility will allow men to rent a private room on the Texas House campus, pay nominal rent and re-establish their credit.

Top photo 2

Included in the development plan is a Sobriety Garden to provide friends and residents of the Texas House a quiet refuge for meditation, prayer, or to work the steps surrounded by peace, serenity and beauty. The focal point of the garden will be an array of bricks.

Bottom photo 1

Design your brick with your desired wording and the option of the circle/triangle AA symbol. Your brick may celebrate a sobriety date or serve as a memorial to someone who has passed on.
Through your tax deductible gift you will share in the realization of this beautiful project. Thank you for your support!