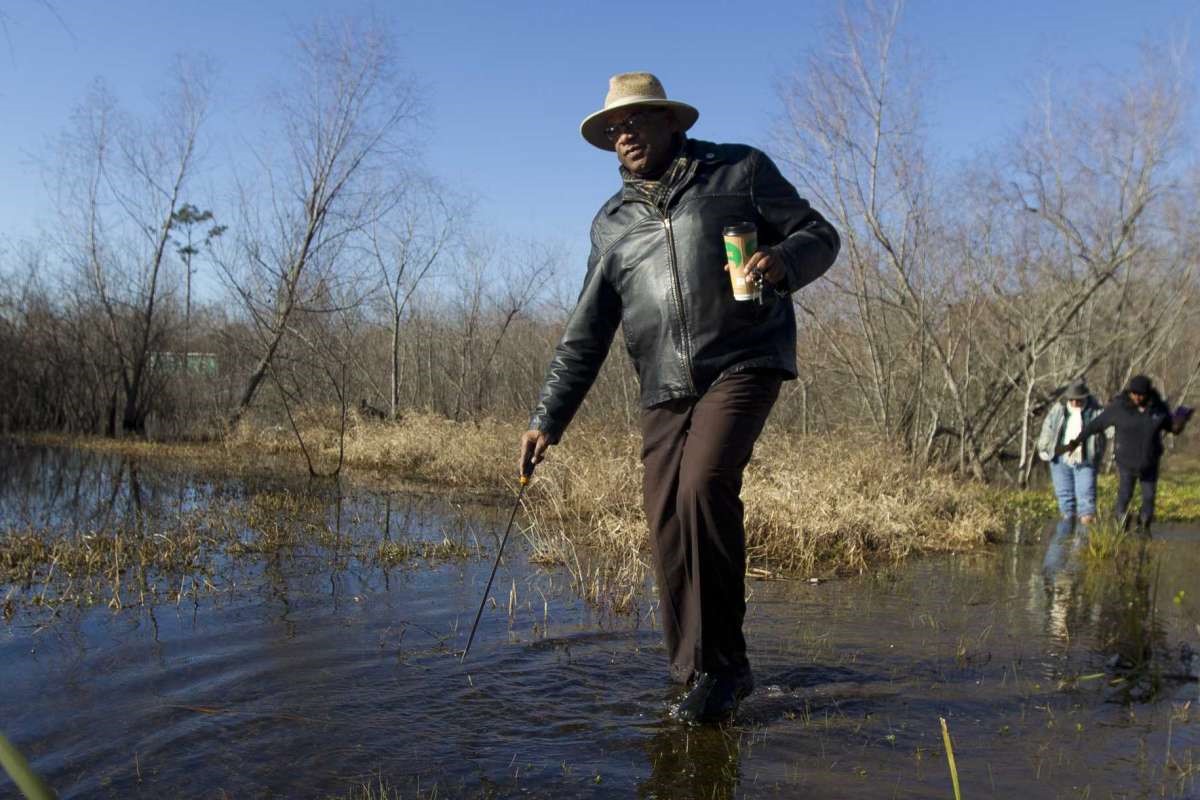 Our Purpose is to restore the Sweet Rest Cemetery & continue its perpetual care.
Our Vision is to help ensure that future generations will know, recognize. & honor their heritage, & for Sweet Rest Cemetery to be; recognized as an historical landmark.
Our Mission, however, is to increase education, empower economics, & promote health and wellness via our Community Development Corporation.

We plan to achieve our mission through the development of programs to educate community.