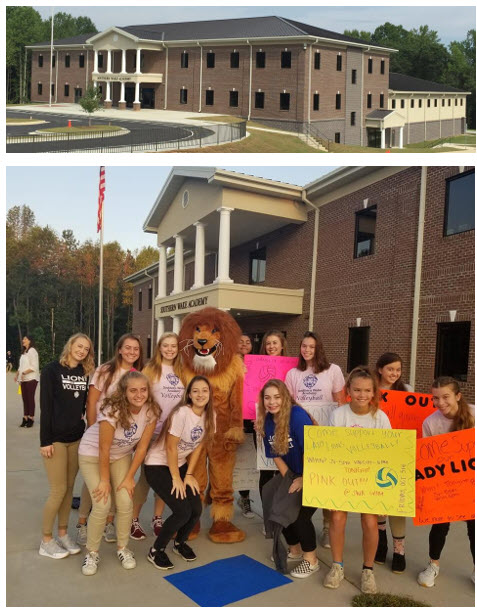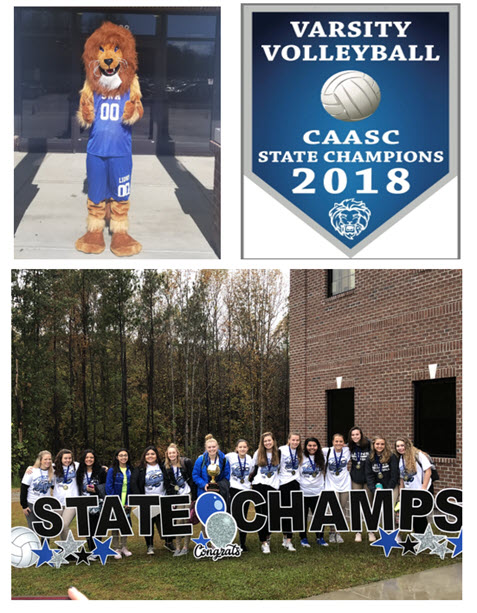 Every brick has a story. Write yours and make your mark as a part of Southern Wake Academy. History is in the making, and this is your chance to memorialize the things that matter most to you. Your brick will be a place where the past meets the future in a perfectly preserved moment as a permanent part of our school's history.

The SWA Lion Crusade invites you to become a permanent part of Southern Wake Academy by purchasing a commemorative brick to recognize moments and memories for family, friends and community partners in Fuquay-Varina.

Engraved on your commemorative brick could be a family name, student or alumnae, teacher, staff member, business or organization. You could choose to honor someone special or place a brick in memory of a loved one. Bricks can be donated to memorialize a special moment or achievement, such as graduation, the first class or a memorable event. Maybe you have a favorite quote or saying that could become a part of this special space. Engraved bricks also make wonderful gifts.

We will have a ceremony to celebrate the bricks being laid around the flagpole of our main building this Spring. These bricks will be easily visible to all who enter the school. Your brick donation will serve as a visible reminder of your commitment and connection to the excellence and ongoing achievements of Southern Wake Academy.

All proceeds will go to our Lion Crusade Fund which help support our SWA Clubs, Athletics and Academic Competitions.
We are selling 4x8 bricks for $50 each and 8x8 bricks for $100 each.
You may add a custom stamp to either size brick for an additional $10. Stamp choices will be listed on the order form.