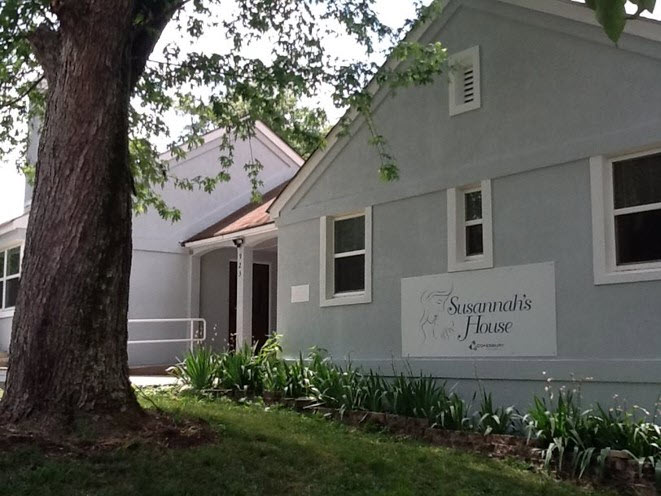 Susannah's House is a recovery program for mothers in recovery.
We exist to serve the spiritual, physical, and emotional needs of mothers and their children.

Our MISSION is to provide a source of help and hope in a therapeutic, faith-based community for women and their children to break adverse cycles and rebuild their families…
We provide a nurturing and therapeutic environment for individuals and families to achieve sobriety, enhance mother and child relationships, and build better life skills while promoting spiritual growth…
We believe destructive cycles can be broken and want to serve women who have the desire and commitment to change.

We want to continue to help more moms break the bonds of addiction and grow as healthy family units.

Because of you, we are helping to build healthy families through recovery, parenting, and early childhood intervention programs – one mom and baby at time.

Thank you for supporting Susannah's House!