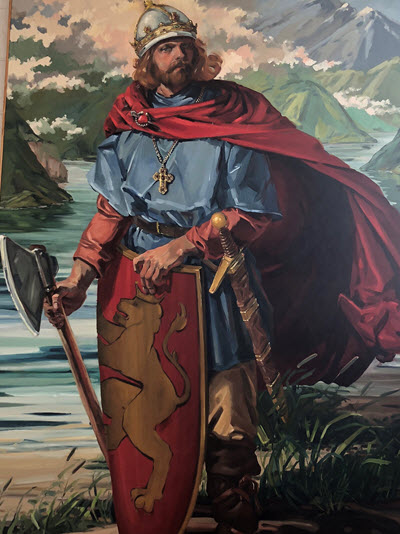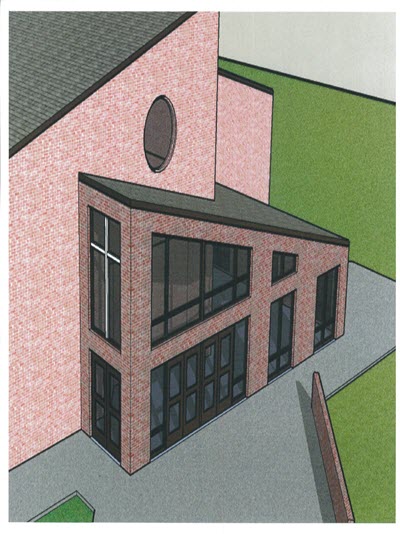 Saint Olaf Catholic Church invites you to purchase an engraved wall tile so you can cement your legacy forever!
Your contribution from the sale of each tile will go towards enhancing our Welcoming Space Project.
*1000 sq. ft. addition to church
*Permanent Baptismal Font
*Remodel entry area, restrooms, sacristy and cry room
*Space for Funeral Vigils, Vigil Masses, meetings, and parishioner greetings before and after Mass.
Plans may be modified based upon Parishioner contributions.
Commemorate your personalized tile!
~ Remember a loved one ~
~ Honor someone special ~
~ Set your family name in stone for decades to come ~
~ Religious Quote ~
Whatever your reason, leave a permanent testament of your ongoing support of Saint Olaf Catholic Church.