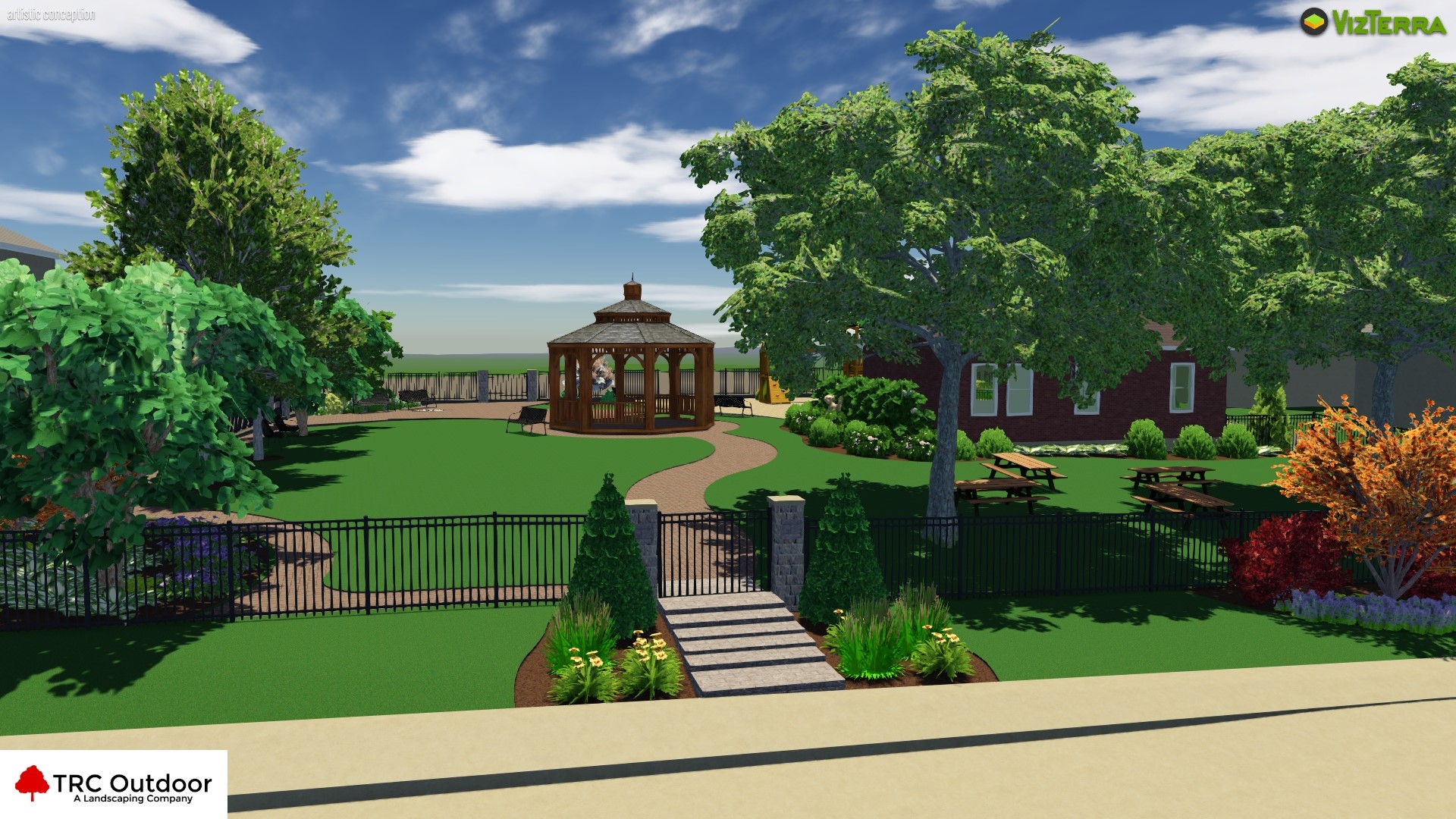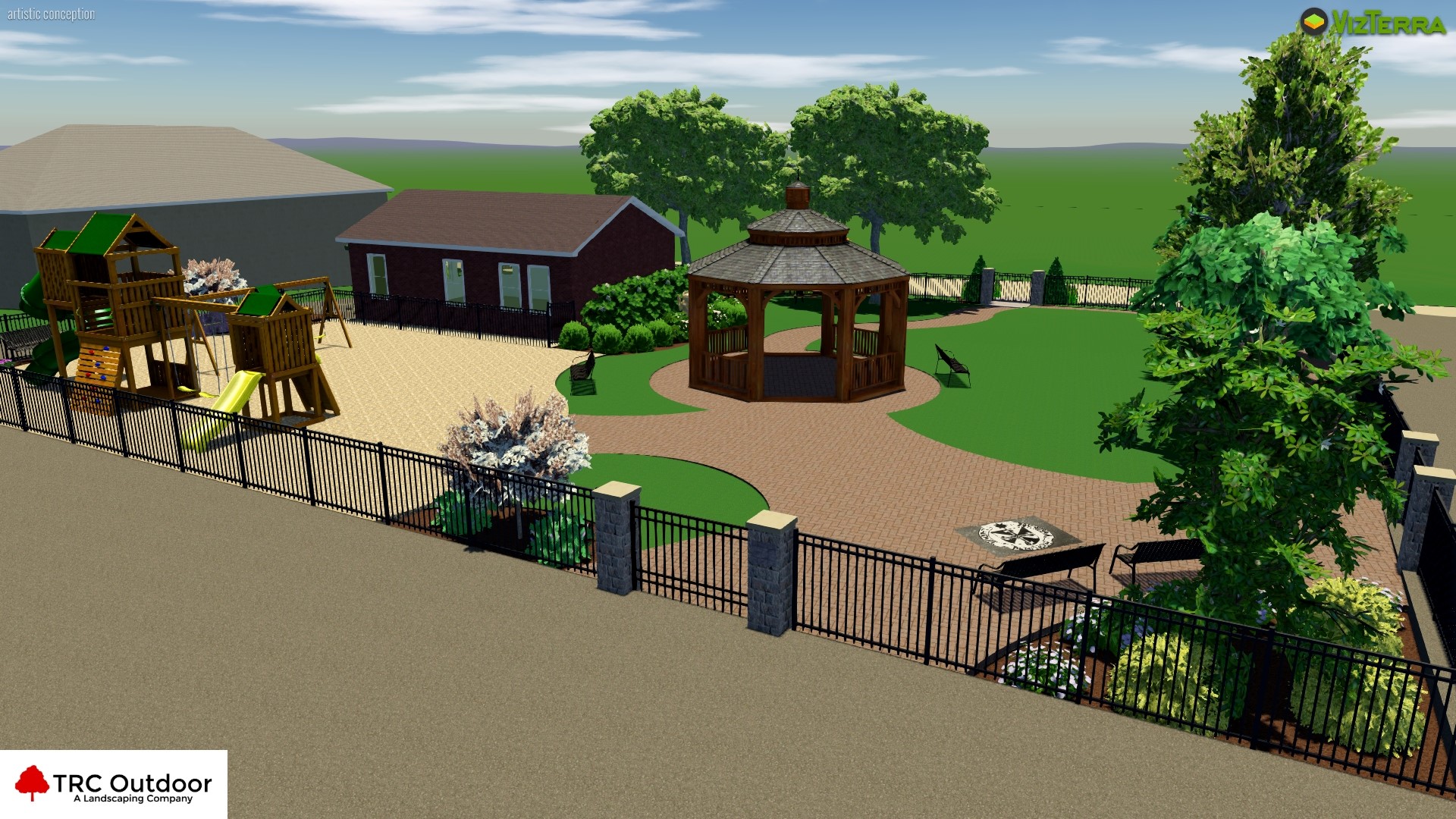 As we continue to make remarkable improvements to our parish, we are offering you the chance to be part of the future of Saint Mary Magdalen. This Program is designed to raise funds for the construction of a new green space near the Saint Joseph Chapel. Each donor brick will be placed in this area, forever. The new space is designed to benefit all potential visitors.
We will continue to recognize the history and importance of the current structure, and we want to provide a space that will be enjoyed by people of all ages. The existing playground area will be redeveloped and enlarged. There is also functional space for outdoor learning and classes. Finally, the green space is designed to create an entrance that is welcoming to all parishioners and visitors to our parish.

We encourage all families, organizations, clubs, and parishioners to support this once-in-a-lifetime fundraising program.
Besides including your family, here are some other reasons to create a commemorative brick:

If you have any questions, please contact Tina Hogan at 314-961-0149 ext. 227 or by email at tina.hogan@stmmschool.com. We look forward to your participation in this worthwhile program.