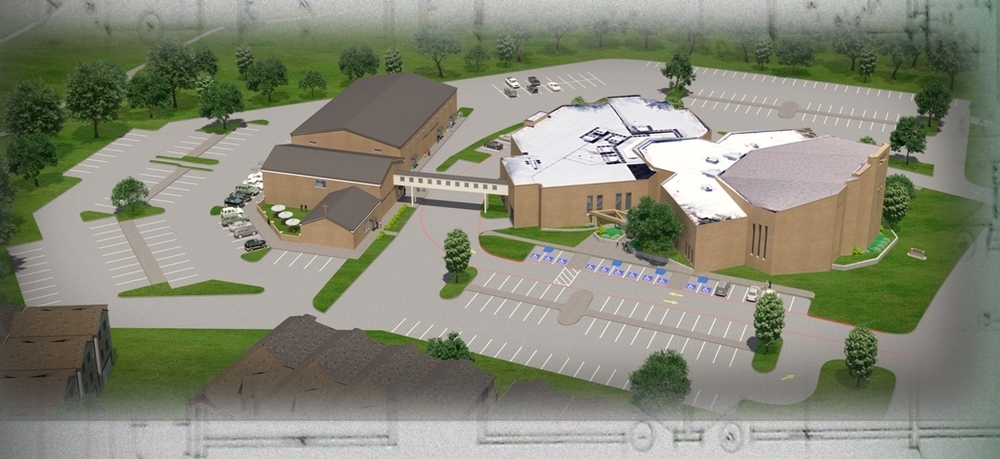 We appreciate your donation of a memorial/prayer brick to help this project become a reality. We want to thank you for being a part of this memorial prayer garden and making it a beautiful place to reflect and pray in a setting that reflects God's love and peace.

Your brick can be placed with a loved ones name on it or your family's name showing your support or maybe your favorite Bible verse or a special prayer. The options are limitless.

Thank you for your support.