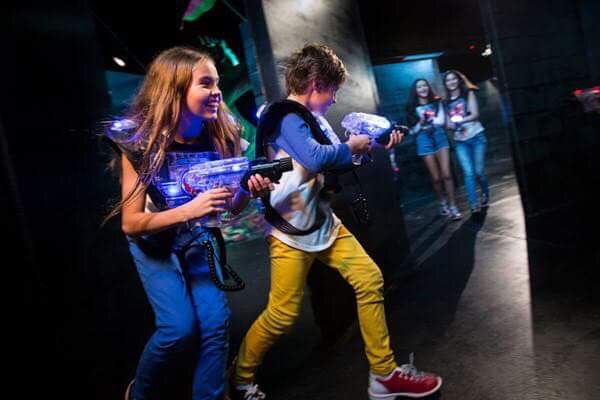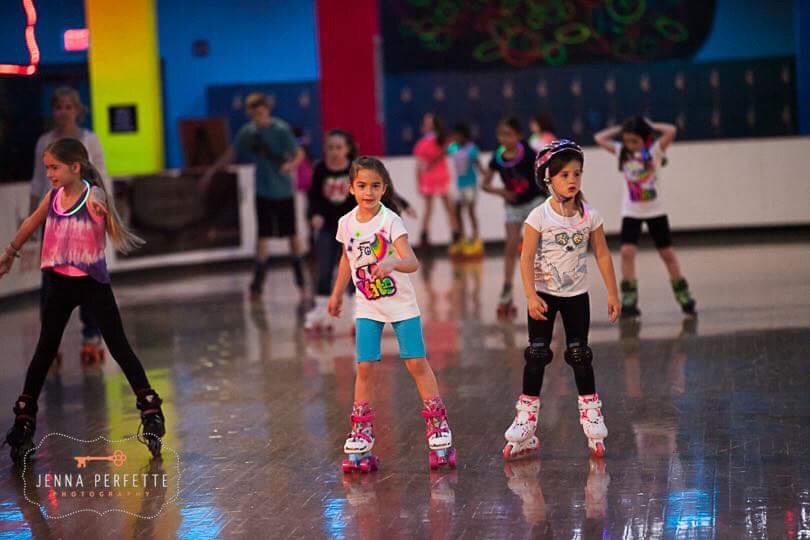 In a way to give back to our community, we would like to open a family fun center. The twin cities of Hildale, Utah and Colorado City, Arizona, are most known for the gathering place for the Fundamentalist Church of Jesus Christ of Latter Day Saints (FLDS). The building we are remodeling once belonged to the FLDS and was a potato processing plant. Families donated their time there processing food. Fun and entertainment was banned from the FLDS religion. After many changes in the community, our goal is to bring families back together to have fun and create a family-friendly environment.

We will be breaking-up the project into phases. The first phase will include: Laser tag, arcade, roller skating, and food court. We are anxious to start the remodeling and be ready to open by June 30th.

In order to make this first phase a reality, we need help with the start up costs. Your donation will go to help Spud's Family Fun Center become a part of our community. When you buy a brick it will be put on our Spud's Wall of Fame, located inside Spud's Family Fun Center. You will also be invited to Premier Night, June 29th.
Exclusive for those who have donated. You will get the opportunity to be part of the first to experience Spud's Family Fun Center. Those who donate $250 or more will also get two free laser tag passes. Those who donate $1,000 or more will get 4 laser tag passes and a place to hang a banner advertising their business for a year.