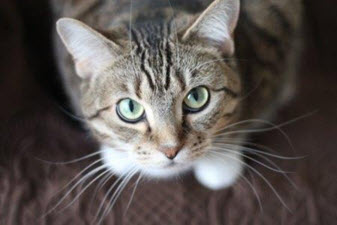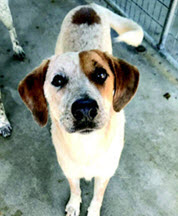 We want you to be part of our vision of building a new animal shelter facility. Please help us, our community and our four legged friends by supporting our fundraising campaign. Every dollar raised through this fundraiser goes toward the construction of our new facility.

Please consider purchasing a personalized, commemorative brick to honor a precious friend or in memory of a treasured loved one; two or four legged! Your brick will become a permanent part of the facility and will be a tribute to those you choose to honor. We will begin the brick layout at the entrance of the facility and follow it around the building area. Wouldn't a brick be the perfect gift or surprise for a friend or relative?

Bricks are available in three colors:
Tan/Brown
Camel
White/Tan/Charcoal

For information on Arrays (multi-bricks), memorial bricks and adding logos please call Bob Milkint at 318-538-1140.


ON BEHALF OF SOS PETS OF OUACHITA, WE THANK YOU FOR YOUR SUPPORT!