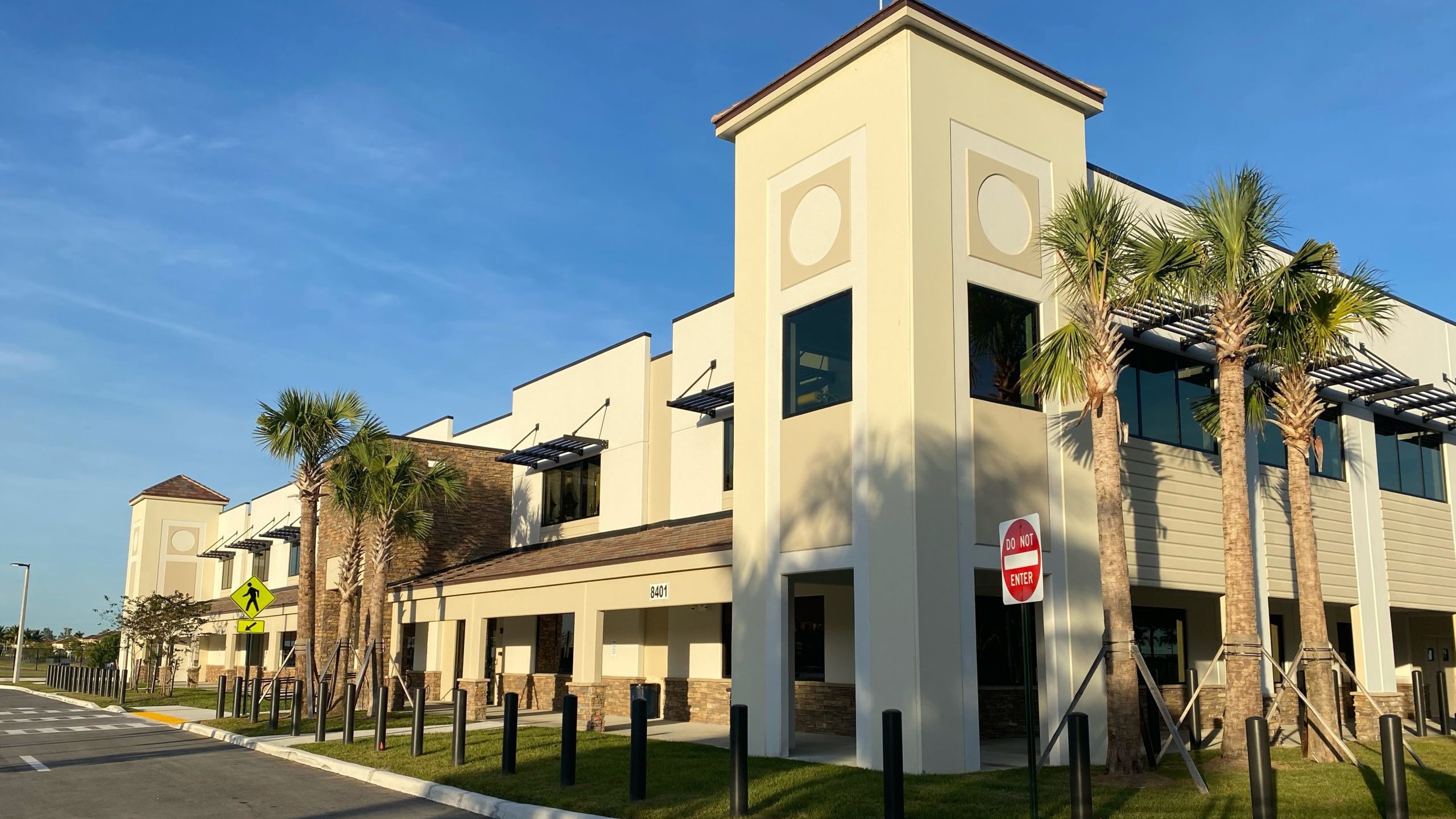 Hello Somerset Parkland Academy families!!

When we opened our doors for our first year as a school in August 2020, we were so blessed to have such amazing families join us in this journey. Opening a new school is tough, but doing it in the middle of a pandemic with virtual students and in-person students, was truly a team effort between our students, teachers, school administration and each one of you: our founding families.

Somerset Parkland Academy (SPA) is honoring the founders of our school by creating the Founder's Club, which is only open to SPA families that were enrolled in the 2020-2021 inaugural year of the school. At the back entrance to the school, right next to the incoming playground, we are creating a large brick walkway to honor the founding families of our school and memorialize the names of those students/families that were with us from the beginning.

For a one-time purchase of a Founder's Club brick, your family will forever be enrolled in the SPA Founder's Club and your brick will be on display for all future students and parents to see near the north entrance to the school. As the school grows and changes by adding a playground, more buildings, a gym and more, the Founder's Club walkway will always be there unchanged. Just think of the many years to come that your child will stroll through that walkway and get to enjoy their engraved brick!

In addition, there will be a special Founder's Club meeting/event at the beginning of each year where the Principal and/or Vice-Principal will share information about projects, extra-curriculars, and events coming up at the school. You are not just purchasing a brick, you are joining the Founder's Club.

Where will the money go? 100% of the net proceeds will go to help create the outside activity area, which will ultimately include a playground, basketball courts and a turf field.

Here are the brick options available for purchase:

4 x 8 inch bricks - $175.00. Each brick can include up to three lines of text, 18 characters per line.
8 x 8 inch bricks - $375.00. Each brick can include up to five lines of text, 18 characters per line.
*Some examples of brick inscriptions are: a child's name and the year, a family's last name, the names of siblings and the year.

If you have any questions, please contact VIPP President Jennifer Knight: jknight@somersetparklandacademy.com .

To order a brick and join the Founder's Club, click the button below.