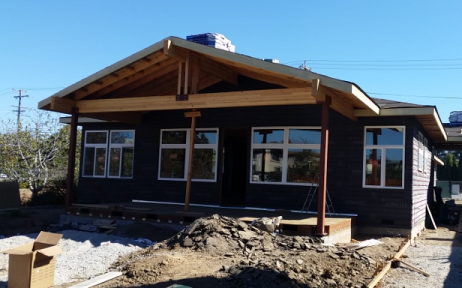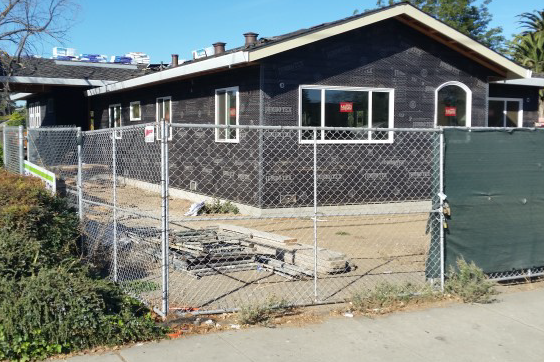 San Jose Montessori School was established in 1970.
For over 40 years San Jose Montessori School has been dedicated to providing an authentic Montessori education for children. Since December 2017 our site has been temporarily closed while our new site at 979 Meridian Ave. has been constructed. For most of this time our teachers and children have been working at another Montessori School while we wait for our site to be finished. We have a long term lease at our new site, and are so excited to have a permanent home for our program after so many years. This project has been a huge undertaking, and we would love to offer an opportunity to our San Jose Montessori Community to become a permanent physical part of the new school site.
We have set up a fundraiser for memorial bricks. As our community of current and alumni families, staff, and former staff have been so supportive, we felt that this project will be a beautiful and wonderful testament to all of you! Below are the order forms for the bricks or tiles. Thank you again for all of your well wishes and support! Please check out our website and photos to see our old site and we will continue to update photos as our project is finished!