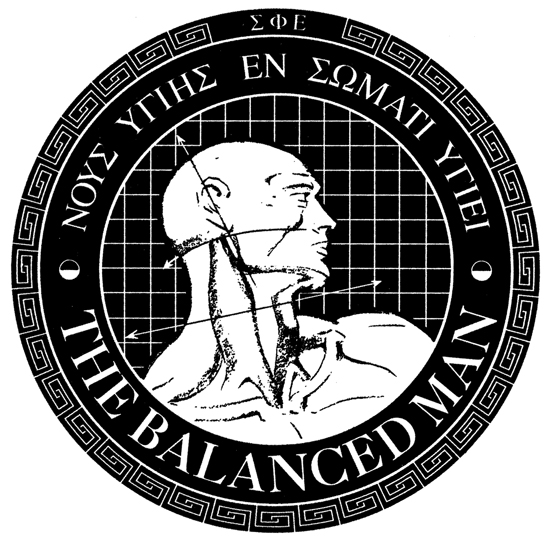 On behalf of the men of Sigma Phi Epsilon, we would like to thank you for your continued support of our chapter. We are so excited for the new house to be completed. We are conducting a fundraiser to sell bricks for $100. The bricks will be used to make a walkway in front of the house for all to see. If you have already donated to the housing campaign, your name will appear on the permanent plaque inside the new house. This is an additional opportunity to have your name permanently marked at 1309 South Florence, regardless of whether you gave to the housing campaign. The website will have details regarding your custom inscription, but many have expressed interest in listing their name and pledge class. If you can, please donate to this great cause and help the Mo Mu chapter of Sigma Phi Epsilon raise money through the brick campaign.

The undergraduate chapter has pledged $10,000 to the housing campaign. The money raised will help us pay for our commitment to the house, as well as purchase items for the house.
Thank you again for your continued support, the undergraduate chapter of Missouri Mu is incredibly grateful for your help!


WE HAVE CURRENTLY COMPLETED THE FIRST PHASE OF OUR CAMPAIGN 02/20/2018 , ALL ORDERS PLACED AFTER THAT DATE WILL BE ORDERED IN PHASE TWO.