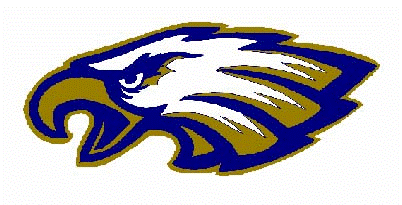 Sycamore FFA invites you to purchase an engraved brick so you can cement your legacy with our Agriculture pathway forever!

Your contribution from the sale of each brick goes towards the implementation of an entry to our Ag Pathway and supporting opportunities for students in the Agriculture program.

Sycamore FFA wants you to be part of our vision of honoring Agriculture. Please help us improve our school entry by adding your brick to the Agriculture pathway. The pathway is a great way to show your support, advertise your business name, display your family farm, or honor a loved one.

Every dollar raised through this fundraiser goes back to the Agriculture program at SHS.

Your brick will become a permanent part of the facility and will be a tribute to those you choose to honor. We will begin the brick layout at the student entrance near the Agriculture room. Our chapter plans to create this into a learning area with plant specimens, buddy benches, and a welcoming point for our students to see that the pathway to Agriculture has lot's of community supporters.

You may also purchase a brick as a gift or surprise for a friend or relative?

Some examples include
On behalf of Mayfield - (example)
or In Honor of Name
The Kilgore Family
Clover Farms
Business Name

We look forward to hearing from you and will share an unveiling of the new pathway with a special ribbon ceremony after the area has been landscaped and prepped this spring 2019. In the mean time you will be recognized on our Sycamore FFA Sponsors page online and your brick will immediately go in the walk way for students, faculty and parents to view. Together we can create opportunities for students and promote the pathway that has lots of possibilities for the future.

Please do not hesitate to reach out to with Mr. Matt Kilgore or Mrs. Toni Hawley, Sycamore Agriculture teachers if you have any questions regarding this campaign. We thank you for supporting the Agriculture program at Sycamore.