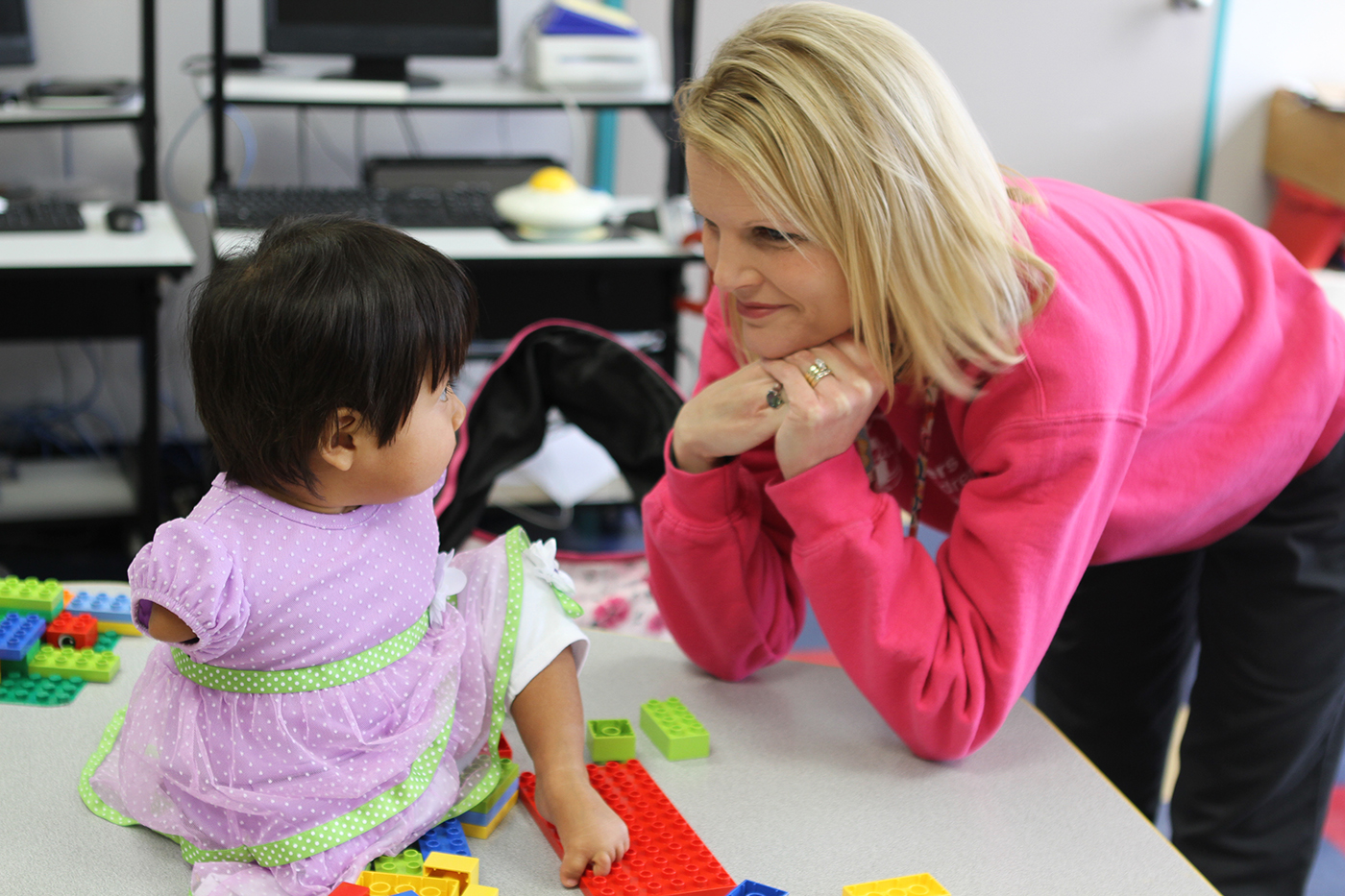 Shriners Hospitals for Children - Shreveport invites you to help support our children by purchasing a commemorative brick or bench.
When you designate a brick for your loved one or business you are helping us meet our mission of providing top quality care in a child friendly environment, regardless of ability to pay. Your purchase of a commemorative brick or bench will not only ensure an enduring memorial for your family or loved one, but also confirms your commitment to helping make the world a better place for children.
Since 1922, Shriners Shreveport surgeons and staff have been providing high quality medical care to all children, regardless of the families' ability to pay. Our hospital and clinic specialize in treating children with orthopedic conditions and cleft lip and palate in and environment designed to put children at ease. Every member of our team, from surgeons and therapists to nurses and prosthetists, work together to ensure the best course of treatment for each patient.
The staff at the Shreveport Shriners Hospital proudly serve children from Louisiana, Oklahoma, Texas, Arkansas, Mississippi, Alabama and the Republic of Panama.
A commemorative brick is an ideal way to leave your mark, honor someone or memorialize a loved one. Each brick can be engraved with up to three lines for a 4x8 brick and six lines for an 8x8 brick. These bricks will be used in the creation of our nature walk area of our hospital campus. We invite you to join us in this effort to ensure children everywhere are able to receive the medical care they need.