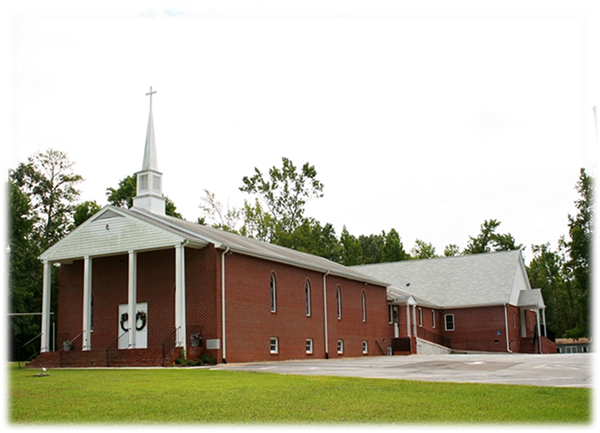 The Bricks of Love Capital Improvment Campaign is geared towards celebrating your loves ones, past or present and repairing the steps on the front of this historic church.
Donnors may have bricks engraved with names, dates, scriptures or a simple message to honor family, friends, members or to memorialize their love ones.
In additon, your donation will go towards forwarding the work and upkeep of the church.
A 4x8 brick can be acquired with a $100 donation and a 8x8 brick for $200.
All engraved bricks will be placed at the front entrance of the church to be seen as worshipers enter and exit the sanctuary.
Each donor will receive a Donor Certificate of Appreciation and a letter from the church confirming their contribution.
We would like for as many of our family, friends and fellow worshipers to be included in this awesome project so please share this information with as many people as you can.
We thank you for your support and may God continue to bless you and keep you!