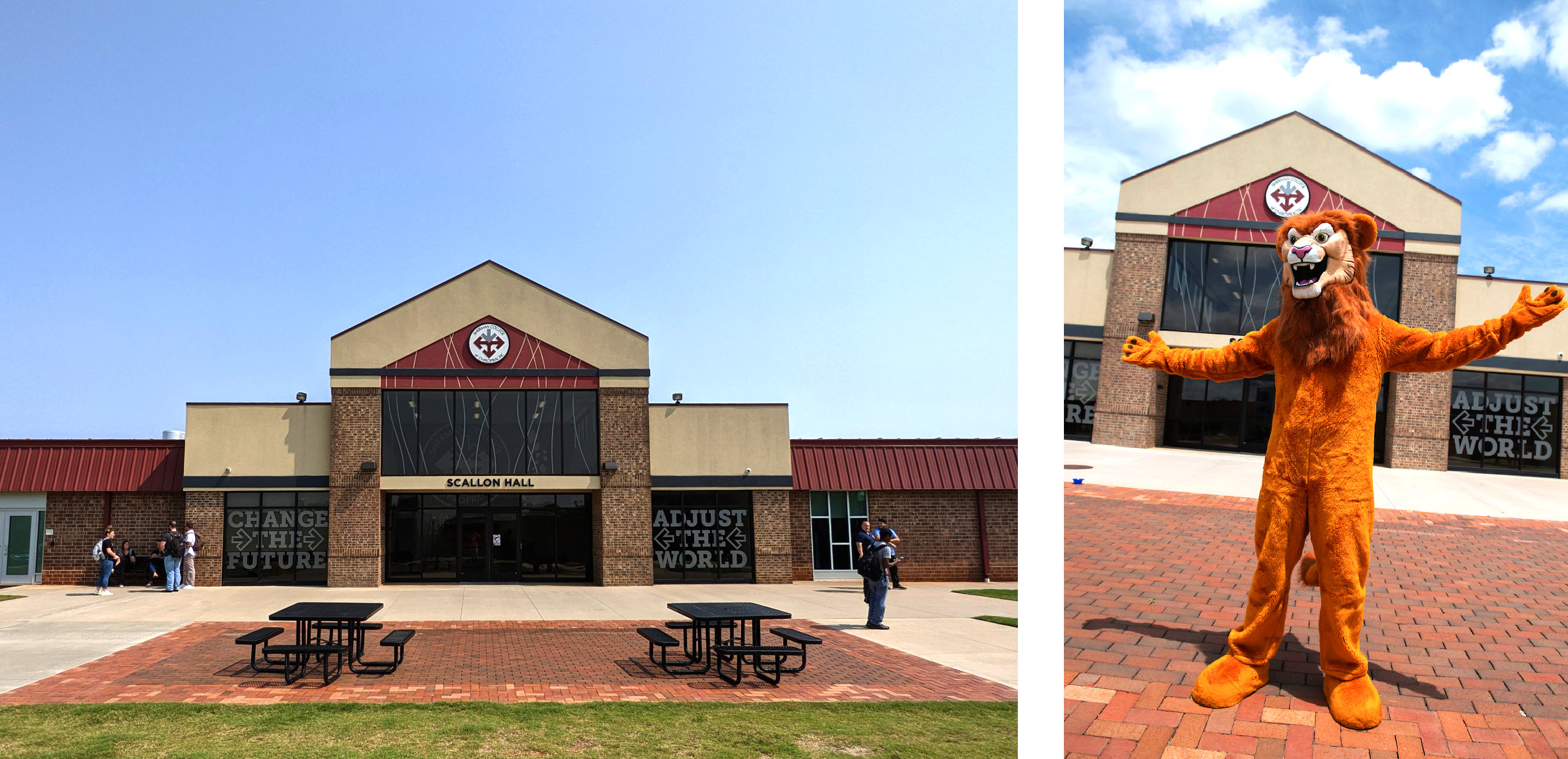 Here is your chance to leave a lasting memory on the campus of Sherman College of Chiropractic. Bricks will be laid in front of the Scallon Hall Atrium.

Your donations are greatly appreciated and will continue the mission and vision of Sherman College.

"Adjust the World for a Better Future."