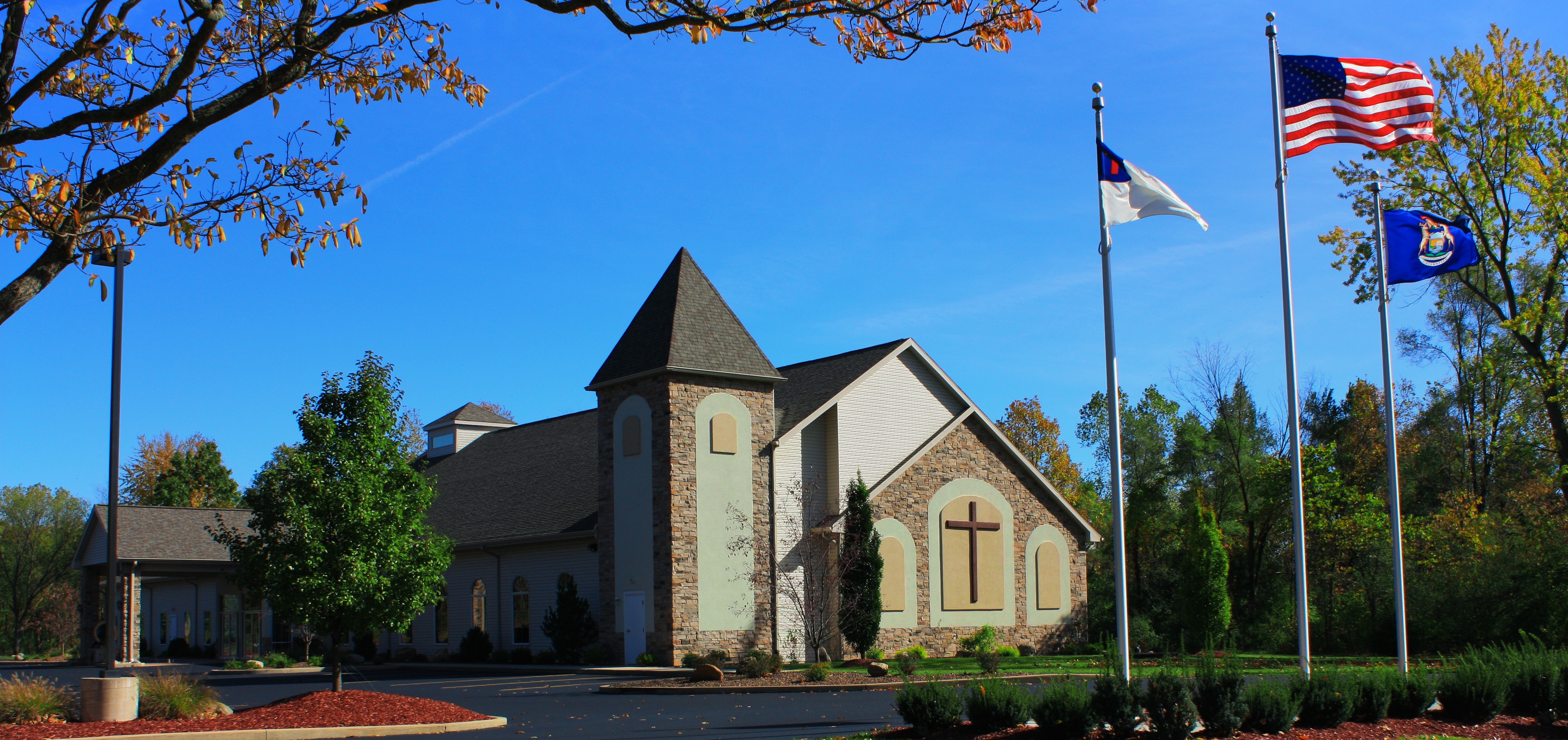 Honoring our Past ~ Paving our Future
Brick Paver Fundraiser

As Shelton Park Church looks to the future, we understand that our heritage has paved the way for us. We also understand that it is our duty to successfully provide a firm path for future generations to follow. With this in mind we begin this New Year with a project to help "cement" that future for years to come.
Our brick pavers, which will be placed in The Austin Saylor Soldier's Memorial at the entry of our church parking lot, will be a constant reminder of how we honor those who have served (and or are currently serving) our country, our church and or our community. With this form, you will be able to order pavers that will leave a lasting legacy for generations to come.

The 4x8 pavers can have up to three lines each containing 18 characters per line and the 8x8 pavers can have up to 6 lines each containing 18 characters per line. In addition to text, either custom or stock logos can be added for an additional fee.

The pavers can be purchased in memory of or in honor to anyone. This includes veterans, current service men and women, members of our congregation, family members, local community leaders or as a recognition of the individual donor and or company who has contributed to this project. You can order as many pavers as you like.

Once you have ordered a brick you can also order a Brick Certificate and/or a Donor Brick for home or office display. The project will continue in stages with our first stage being dedicated this spring during a special Memorial Service held on Sunday, May 26, 2019 @ 10:30 am.

All proceeds from this fundraiser will be solely used to help promote and continue the ongoing ministry and local outreach of Shelton Park Church of God. Thank you for your support!